The latest updates and news from your sector
You might be interested in
Adelaide optometrist Meg Kirkman gives tips on how to have an environmentally-friendly practice.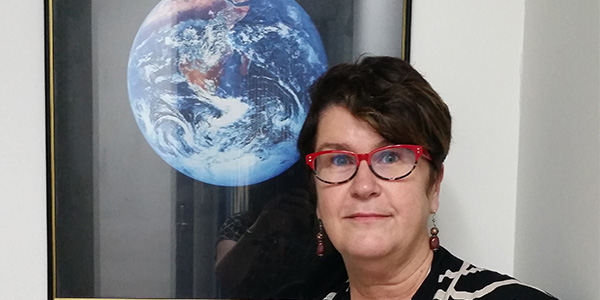 View
WA optometrist Damon Ezekiel has co-founded a new organisation to promote scleral lenses and aid optometrists with their fitting.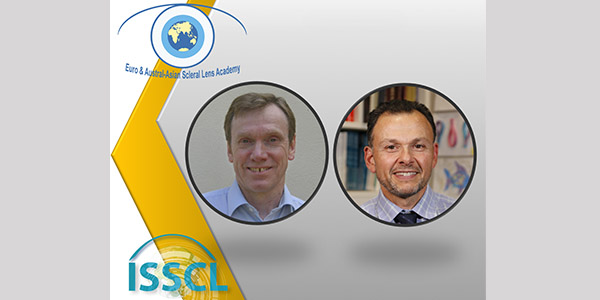 View
Optometry Australia has produced a comprehensive clinical resource guide on contact lenses for members to keep and use in their every-day practice.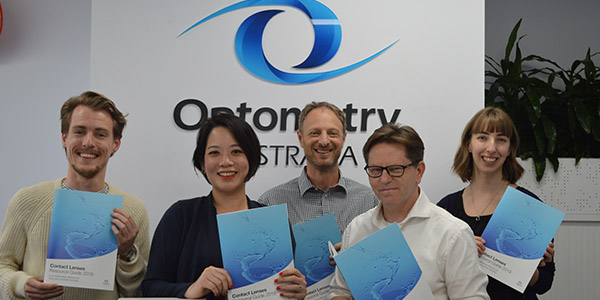 View