Patient & practice management resources for members
We are continually producing updated, evidence-based guidelines, advice and other valuable resources for our members to assist with your day-to-day patient and practice management.
Accessories & books


Clinical advice & practice notes


Clinical practice guides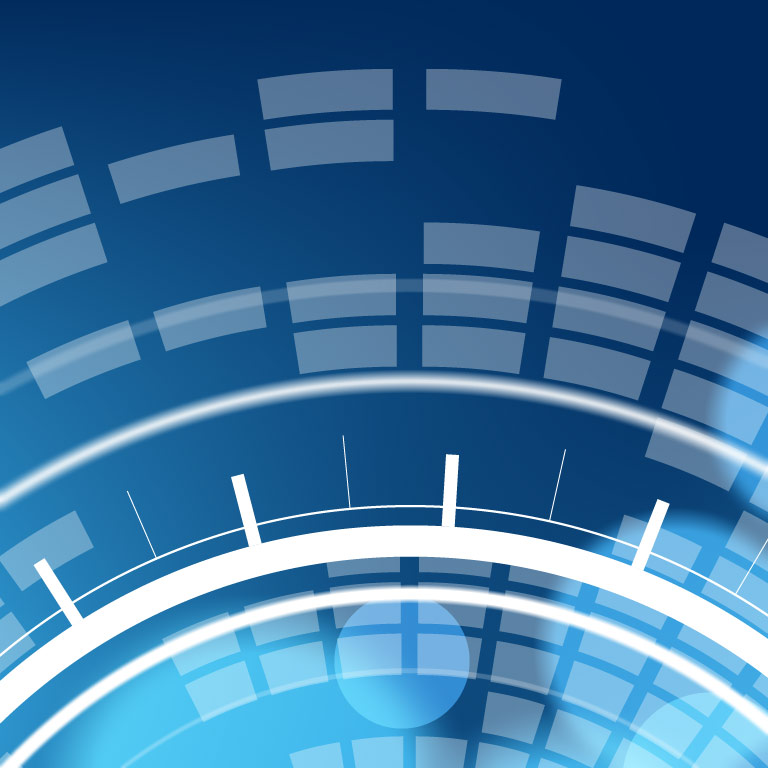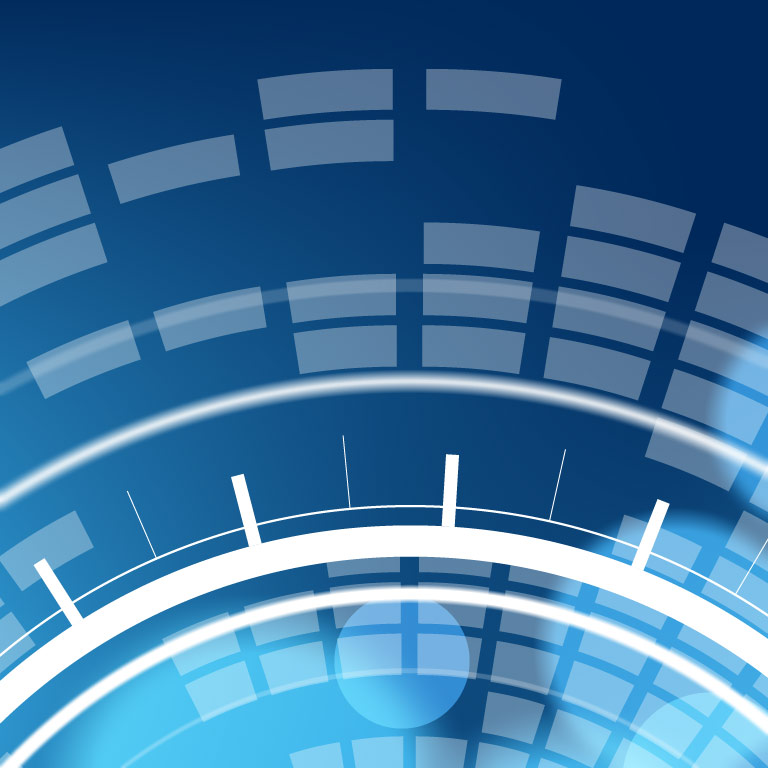 Consumer marketing resources


Driving standards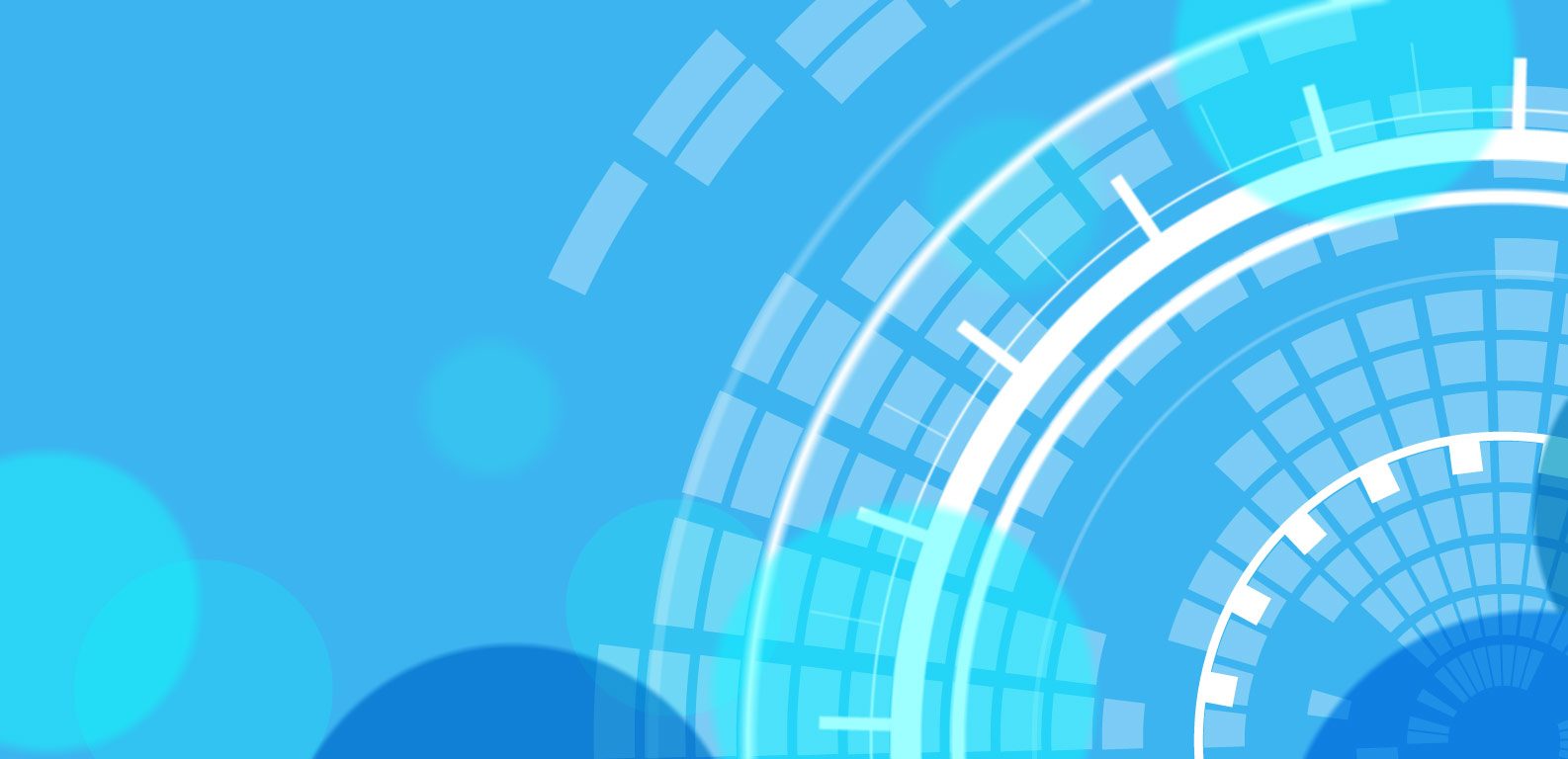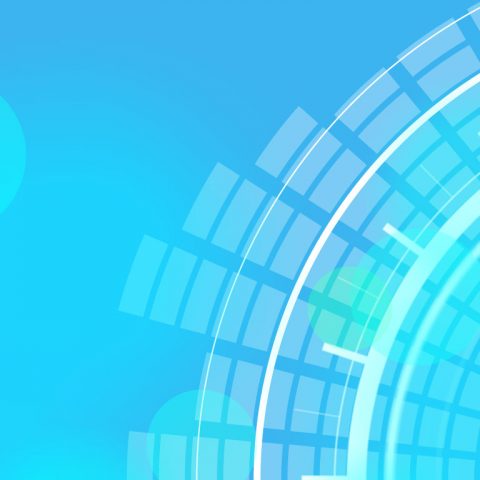 DVA


Other vision standards


Patient brochures & forms


Patient privacy


Practice standards audit tool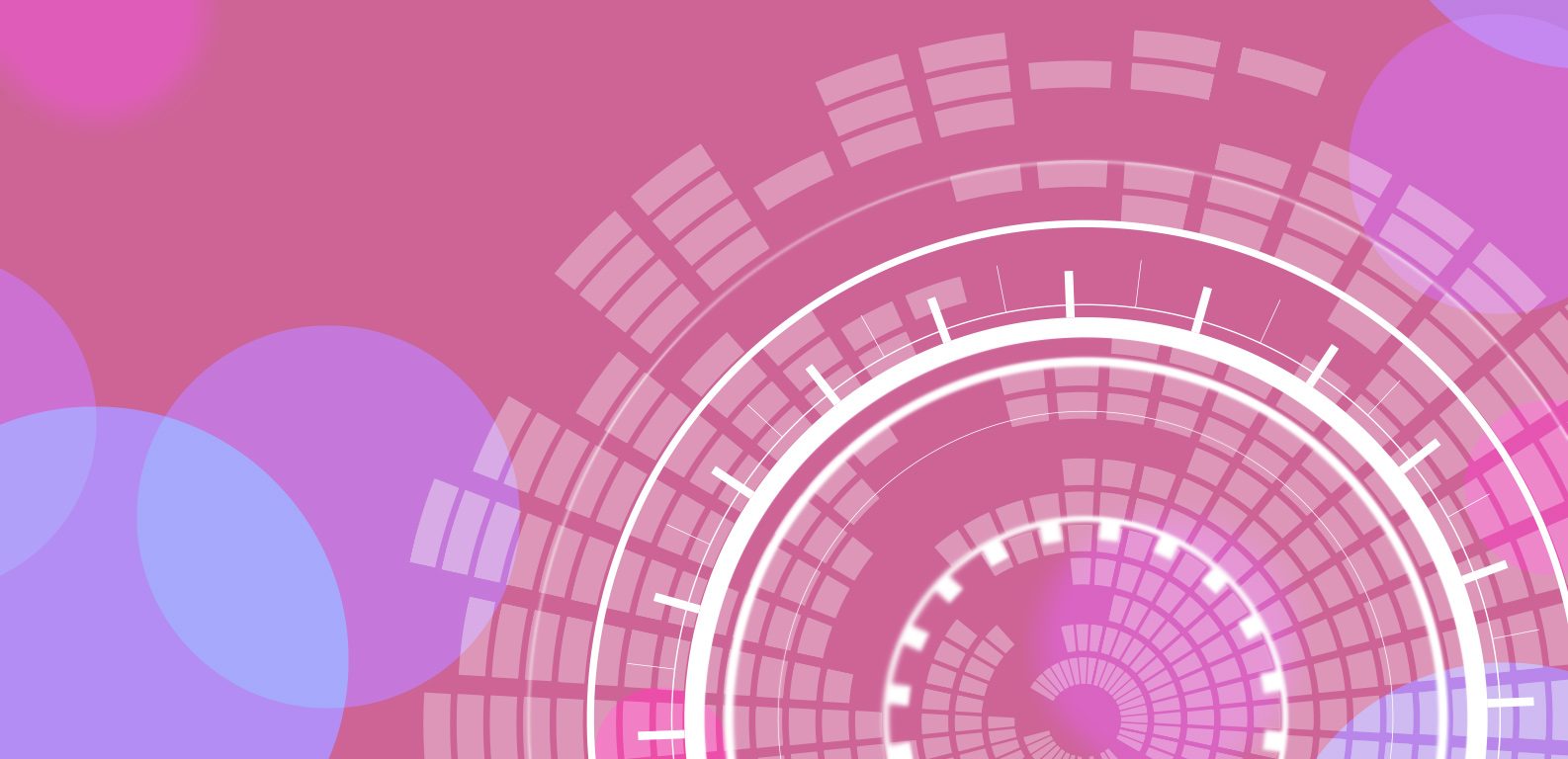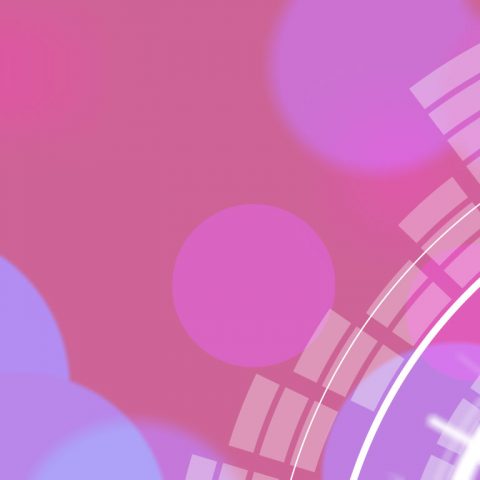 Prescribing medicines & PBS


Resources for GPs & health care professionals


Subsidised spectacle schemes & NDIS


You might be interested in
4,000 pieces of communication delivered from Optometry Australia's members to sitting federal parliamentarians.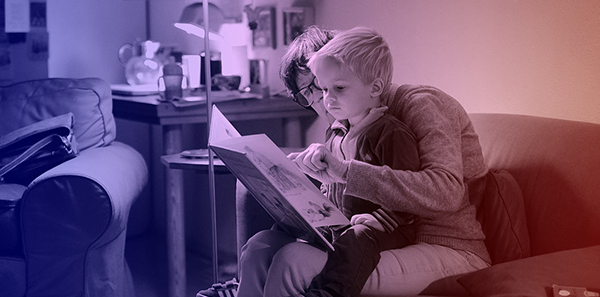 View
Optometry Australia has written to the publisher of Insight highlighting our concerns regarding a recently published article on the closure of Big W Optical.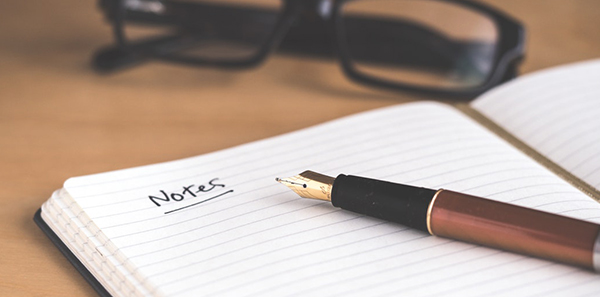 View
A child myopia working group will develop a standard of care for child myopia management.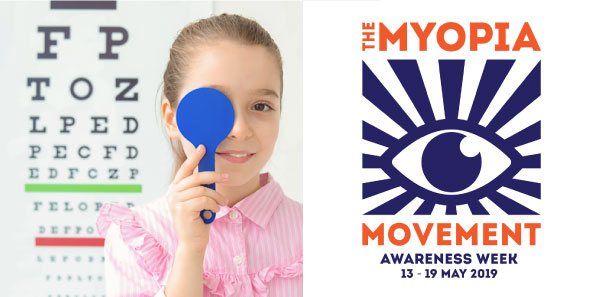 View