Qld/NT awards
Optometry Qld/NT offers three annual awards.
Final Award
The Final Award is a post-graduation award, decided upon in February after graduation year.
Education Voucher
The Education Voucher is awarded to a first-year optometry student at the beginning of the following year.
Annual Visionaries
The Annual Visionaries awards are presented at the VISIONaries: past, present and future event which is held in November each year.
For more information on the above awards, please contact Optometry Qld/NT.
You might be interested in
Blepharitis and neck problems are common causes of phantom foreign bodies in the eye, TLC will hear.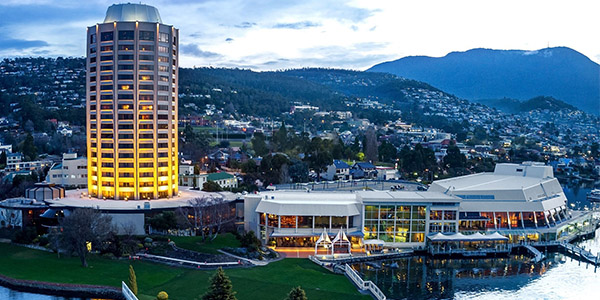 View
Optometrist Dean Milner has been training remote area primary health care workers to use retinal cameras in patients with diabetes.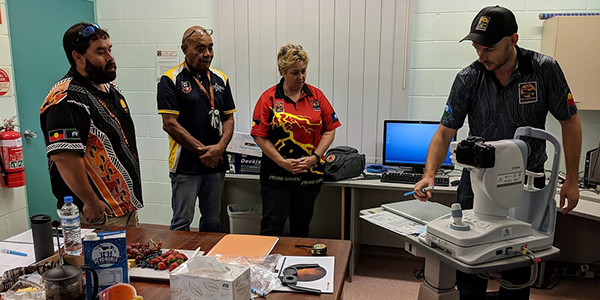 View
Latest data from CooperVision's myopia control contact lens study will be presented at two Australian optometry conferences.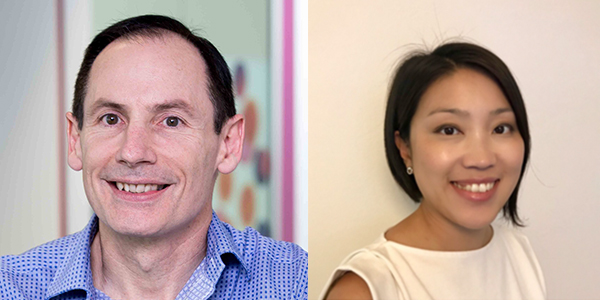 View