Victorian awards
Optometry Victoria offers three awards.
Academic Award
The Academic Awards are presented to final year Victorian university students – one is awarded to a student from Deakin University and one to a University of Melbourne student each year.
Postgraduate travel grant
The postgraduate travel grant is awarded to members undertaking further study beyond their optometry degree.
Professional development grant
The professional development grant, valued up to $1,500 is specifically awarded to early career optometrists (ECO) wishing to undertake additional professional development activities.
For more information on these awards and grants, please contact Optometry Victoria.
You might be interested in
Optometrist Professor Craig Woods has received an international award acknowledging more than three decades delivering contact lens education.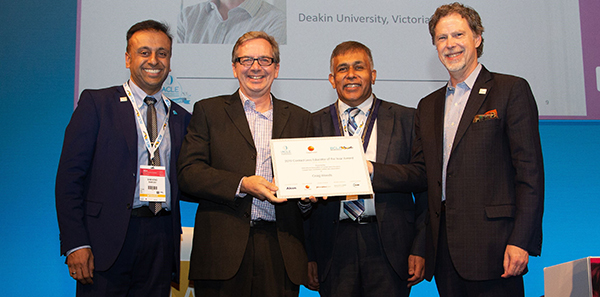 View
The Federal Government has confirmed a 1.6 per cent increase for optometry items on the MBS from July.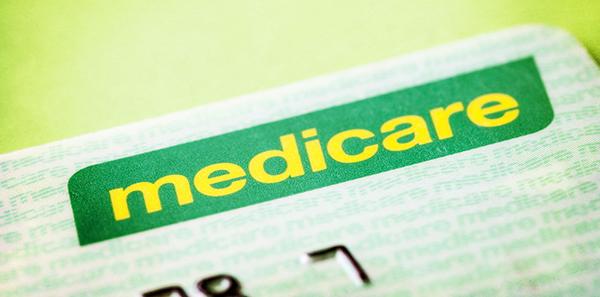 View
Optometry Australia is looking for members to participate in advisory and special interest groups.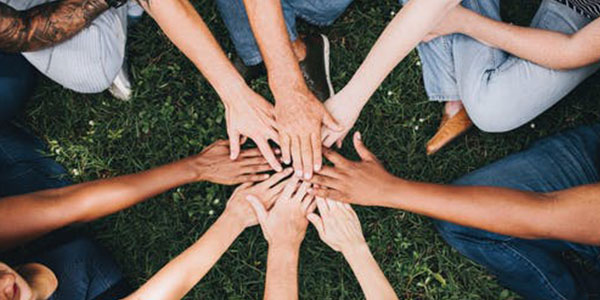 View