Build your profile
Optometry Australia now offers a new service to members, giving you the opportunity to create your own individual profile page on goodvisionforlife.com.au.
The initiative is designed to provide you with direct and individual exposure via the campaign, allowing you to directly benefit from our national consumer marketing efforts.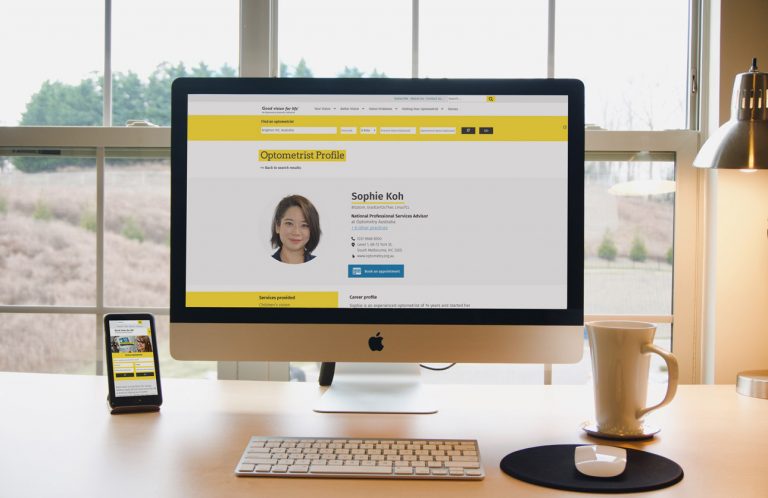 A key feature found on every page of the website is the Find an Optometrist search function. All of our members are listed and searchable by consumers who are encouraged to make an appointment with an optometrist near them.
The new profile pages give all of our members additional real estate on the site, allowing you to display a profile picture, practice details and to elaborate on the services you offer. You can choose to include a career profile, social media links and even add some light Q&As to add a little personality.
To create or update your profile page on Good vision for life, you just need to log on to the member portal here, go to the 'My Membership' tab, select 'Edit my Profile', scroll down to 'Good Vision for Life' and click on 'Add Profile'.
To learn more, contact Trinity Scarf in the national office.
You might be interested in
Blepharitis and neck problems are common causes of phantom foreign bodies in the eye, TLC will hear.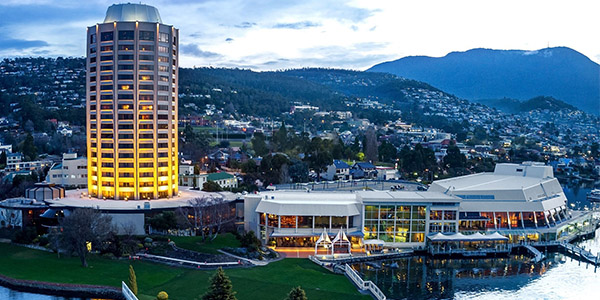 View
Optometrist Dean Milner has been training remote area primary health care workers to use retinal cameras in patients with diabetes.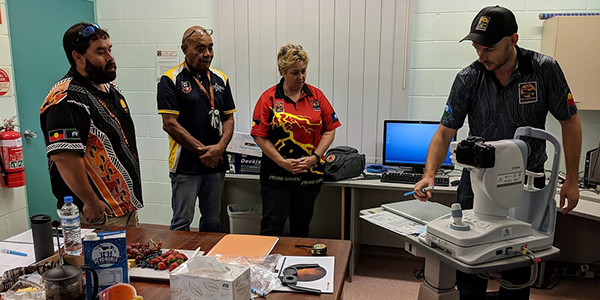 View
Latest data from CooperVision's myopia control contact lens study will be presented at two Australian optometry conferences.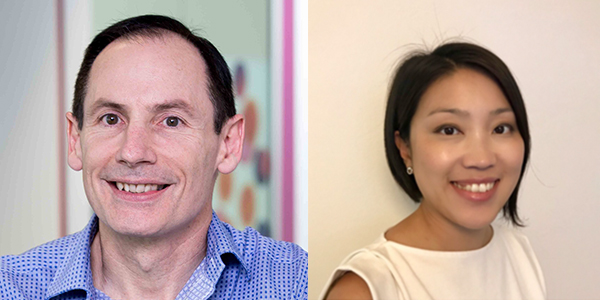 View