Build your profile
Optometry Australia now offers a new service to members, giving you the opportunity to create your own individual profile page on goodvisionforlife.com.au.
The initiative is designed to provide you with direct and individual exposure via the campaign, allowing you to directly benefit from our national consumer marketing efforts.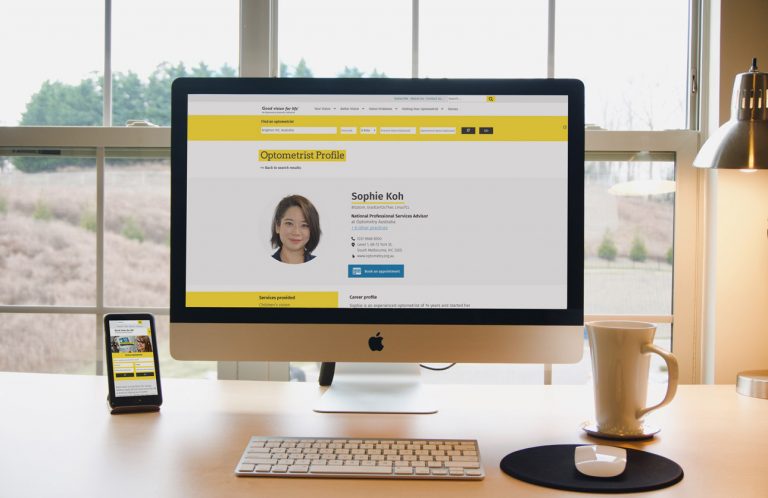 A key feature found on every page of the website is the Find an Optometrist search function. All of our members are listed and searchable by consumers who are encouraged to make an appointment with an optometrist near them.
The new profile pages give all of our members additional real estate on the site, allowing you to display a profile picture, practice details and to elaborate on the services you offer. You can choose to include a career profile, social media links and even add some light Q&As to add a little personality.
To create or update your profile page on Good vision for life, you just need to log on to the member portal here, go to the 'My Membership' tab, select 'Edit my Profile', scroll down to 'Good Vision for Life' and click on 'Add Profile'.
To learn more, contact Trinity Scarf in the national office.
You might be interested in
Optometrists can minimise risk of complications from steroids with careful prescribing, Blue Sky Congress will hear next month.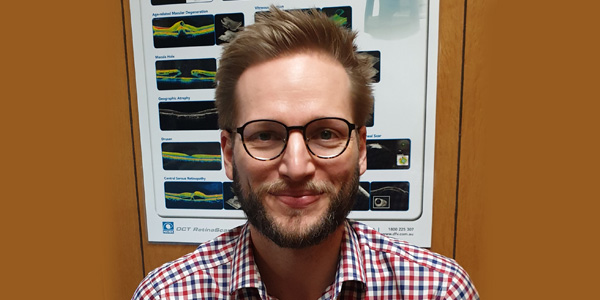 View
A $240,000 grant will help optometrist Dr Zhichao Wu answer if new OCT imaging can identify who is at high risk of AMD progression.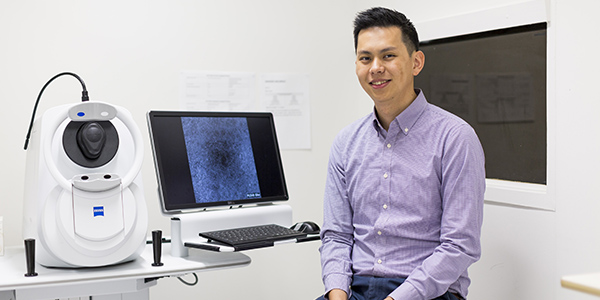 View
Optometry Australia's new Institute of Excellence is already proving a big hit with members, with nearly one-third of the profession accessing CPD via the institute in just two months.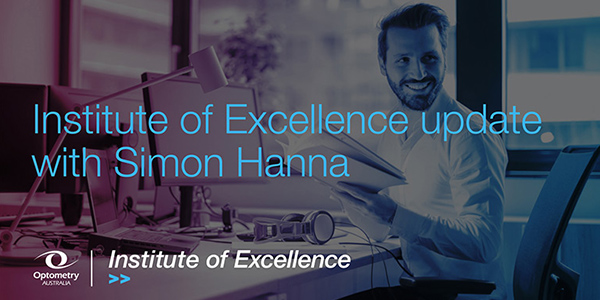 View