Focusing on digital evolution
An extensive review of Optometry Australia's digital infrastructure in 2016 prompted us to commence introducing new technology to enhance our digital footprint to increase efficiencies. This website is the latest enhancement that we have introduced in our quest to deliver an informative and streamlined online experience for our end users – members, stakeholders, affiliated health sectors and consumers.
To date we have:
Delivered this website, designed not only to look great, but to connect a range of stand-alone digital platforms through single sign-on technology. Amongst its other powerful features, the site has advanced search functionality, intuitive content delivery and offers two-way engagement tools, community building platforms and extensive engagement tracking capabilities.
Created a successful membership platform that has made it easier for our members to update their details, renew their membership, download their CPD certificate and register for a conference, event or other CPD program through the one online facility. We then built a separate, but integrated, platform to streamline CPD provider course accreditation.
Delivered a new classifieds service which has enhanced the way that we manage a range of listings such as jobs, equipment and practice sales and leasing on behalf of our advertisers.
Delivered a consumer website under our consumer brand, Good vision for life. This website, and optometry.org.au, support our Find an optometrist search service which delivers over 50,000 searches for optometrists annually. Member profile pages and online booking capabilities have been introduced to these search results on goodvisionforlife.com.au.
Built an extensive social media presence with highly engaged Facebook, Twitter  and LinkedIn  followers.
Switched our telephone network from a traditional service to a voice-over-internet service which has enabled us to generate considerable savings in local and national phone charges.
And we are not finished yet, with more changes planned to continue to enhance our digital network, CPD program delivery, job searches and electronic communications.
To learn more, contact Kerry I'Anson or John Karis in the national office.
You might be interested in
Blepharitis and neck problems are common causes of phantom foreign bodies in the eye, TLC will hear.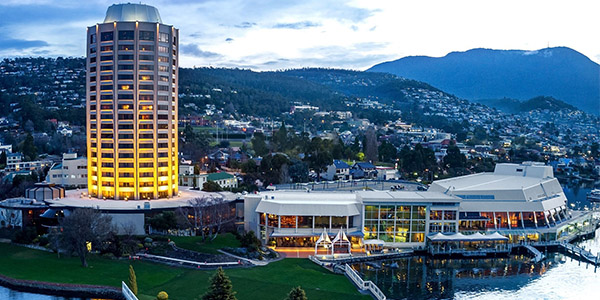 View
Optometrist Dean Milner has been training remote area primary health care workers to use retinal cameras in patients with diabetes.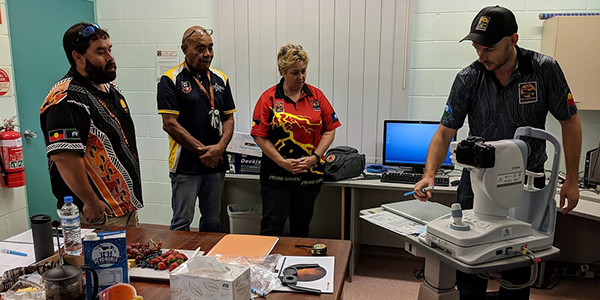 View
Latest data from CooperVision's myopia control contact lens study will be presented at two Australian optometry conferences.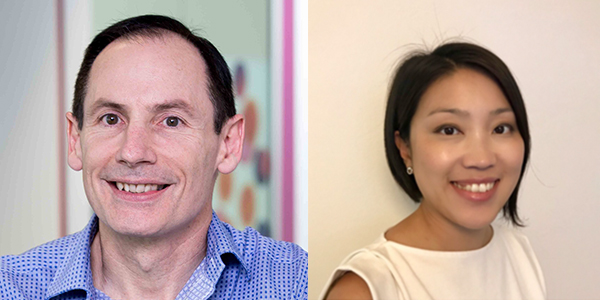 View