Working to improve the MBS
Optometry Australia is focused on securing a Medicare Benefits Schedule (MBS) that enables patients to access the primary eye care they need within a system that supports sustainable optometry practices.
We have prioritised advocating for:
the reinstatement of indexation to optometry items
the reinstatement of rebates for biennial initial comprehensive examinations for all middle-aged Australians
fairer rebates for all items that better reflect the cost of providing quality care.
We are pleased that, following our advocacy, the Government has committed to reinstating indexation from 1 July 2019, and that the Optometry Clinical Committee of the MBS Review Taskforce has recommended that all middle-aged Australians be able to access a rebate for a comprehensive examination from an optometrists every two years.
A review of the full Medicare Benefit Schedule (MBS) has been underway since 2015, focused on ensuring that the Schedule aligns with contemporary clinical evidence and practice. In late 2018 the Optometry Clinical Committee was convened to review the optometry items on the Schedule.
We have proactively advocated recommendations to the Committee, many of which have been included in the Committee's recommendations to the MBS Review Taskforce. We have worked with a member advisory group to provide comprehensive verbal and written submissions to the Taskforce's consultation regarding the Committee's recommendations, and made ourselves available for further consultation with the Taskforce prior to them submitting their recommendations to the Government.
You might be interested in
Optometrists can minimise risk of complications from steroids with careful prescribing, Blue Sky Congress will hear next month.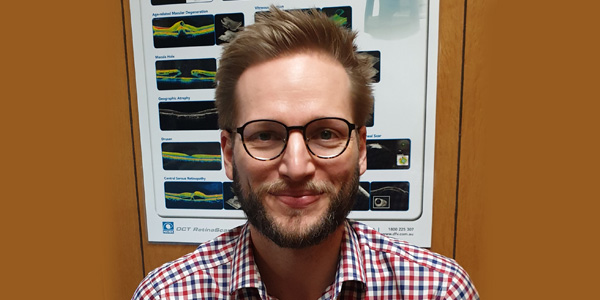 View
A $240,000 grant will help optometrist Dr Zhichao Wu answer if new OCT imaging can identify who is at high risk of AMD progression.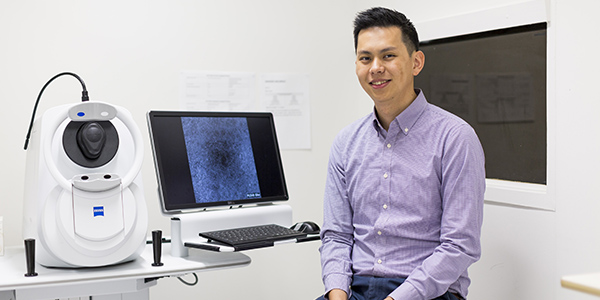 View
Optometry Australia's new Institute of Excellence is already proving a big hit with members, with nearly one-third of the profession accessing CPD via the institute in just two months.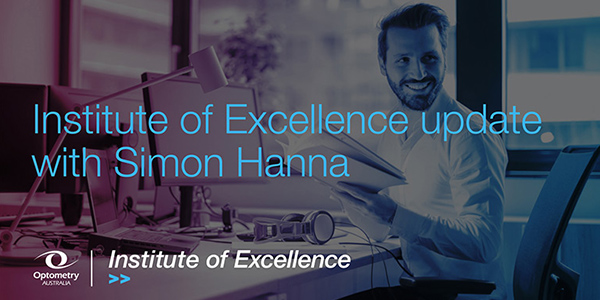 View