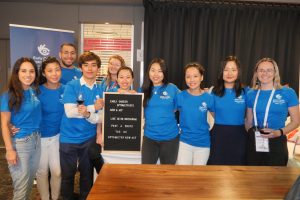 Optometry NSW/ACT's committees ensure that our services are led by optometrists, for optometrists.
Committee members bring a range of expertise and skills to the role and provide leadership and operational insights to advance specific projects and activities, and to support the work of the secretariat.
ECONA – the Early Career Optometrists committee of NSW/ACT – was established by Optometry NSW/ACT in 2019 to engage with early career optometrists, or ECOs (= final year optometry students and graduates with less than 10 years of professional experience).
Through ECONA, Optometry NSW/ACT supports, engages with, and represents early career optometrists in NSW/ACT. In a shifting landscape, ECOs now have a vastly different set of challenges to face, including:
More competition for positions in sought-after locations
Greater difficulty setting up your own practice and compete successfully
Greater scrutiny from regulatory bodies (such as Medicare) into billing practices
The founding committee consisted of 9 members, Margaret Zhong (Chair), Lowana Littlechild, Lauren Hutchinson, Jack Phu, Alex Koutsokeras, Sue Kweon, Phoebe Wong, Daniel Rafla and Wendy Saw.
Since then it has established three distinct sub-committees, each with a different focus: Student Engagement, Corporate Engagement and Rural & Regional Engagement.
We asked committee-member Sue Kweon to give us an overview of ECONA:
Q: What is the purpose of the ECONA committee?
A: The ECONA committee acts as a bridge, or conduit, between early career optometrists (ECOs) and students and their peak professional body – Optometry NSW/ACT.  ECONA engages with ECOs in many ways, by taking part in planning and delivering CPD and social events to empower more ECOs to expand their scope of practice and/or enter new career pathways. The optometrists who make up our ECONA committees come from a range of backgrounds, including corporate, independent, academia and final-year undergraduate students.
Q: How can I get involved with ECONA?
A: Positions on the subcommittees are clearly advertised via Optometry NSW/ACT communications to all members as they come up. As long as you're a member of Optometry NSW/ACT, we welcome you to apply for a position on the ECONA main or subcommittees as they become available.
Even if you're not on the committee, you can still be involved in ECONA activities and conversations. We'd love to hear from you! Get in touch via our Facebook page or email econa@oaansw.com.au
Q: What sort of services does Optometry NSW/ACT offer Early Career Optometrists?
A: While the ECONA committee cannot dispense legal or financial advice, you can speak to the highly specialised team at Optometry NSW/ACT about the following:
Contract advice (highly recommended for new grads)
Advice on employment and work-place rights
Professional development
Audit support
Business support
Clinical support (particularly if you don't have a mentor)
Q: What kind of events are planned by ECONA in collaboration with Optometry NSW/ACT?
A: You can learn about our ECONA events on our events page.
Login now to access this content
This content is restricted to Optometry Australia members. If you are not a member, and would like to access our site's wealth of information supporting members in their practice, clinical care and professional development, join our organisation today.
You might be interested in
Members of Optometry Victoria South Australia can now elect the format in which they would like to receive meeting-related communications.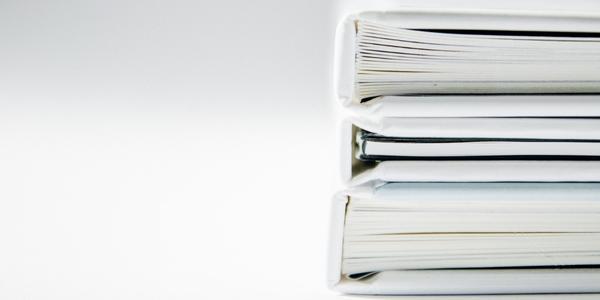 View
A new set of promotional resources will assist eye care professionals in encouraging regular eye checks for Aboriginal and Torres Strait Islander peoples and communities across Australia.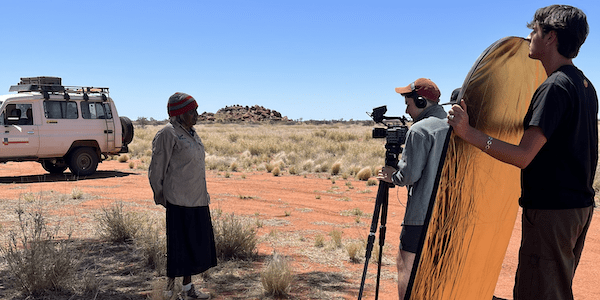 View
The Certificate IV in Optical Dispensing course has been added to the Australian Apprenticeships Priority List, effective 1 January 2023.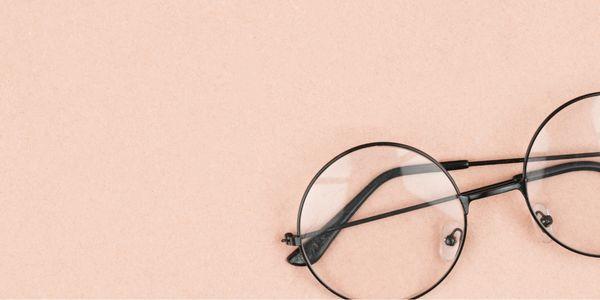 View