Welcome to Optometry South Australia
While Optometry Australia delivers a host of sensational services and benefits to members Australia-wide, at Optometry SA we aim to take the support of our individual members to a whole new level.
We take time to listen to members by visiting them in their practice, chatting at local member events, or by picking up the phone. By getting to know your individual needs and aspirations, we are well placed to utilise both national and state resources and expertise to provide you with the information, support, advice and events you need at a time and place that best suits you.
At a local level, each state organisation operates differently in line with state-specific government legislation. This results in a variety of local opportunities and risks for optometrists that we respond to through our concerted advocacy work.
While each state is committed to delivering a shared, national strategic plan for optometry, we are also committed to local initiatives which are driven by our members through their participation on our board, committees and via various forms of feedback.
We also provide additional state benefits designed specifically for you including face-to-face CPD and events, as well as practice and professional support.
Join Optometry SA or renew your membership today.
We welcome you contacting our team.
Optometry South Australia
Suite 23, 22 Greenhill Road,
Wayville, SA 5034
Tel: (08) 8372 7814
Email: n.ostrognay@optometry.org.au
You might be interested in
Optometrist Professor Craig Woods has received an international award acknowledging more than three decades delivering contact lens education.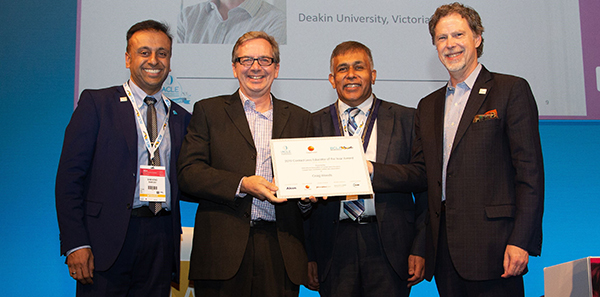 View
The Federal Government has confirmed a 1.6 per cent increase for optometry items on the MBS from July.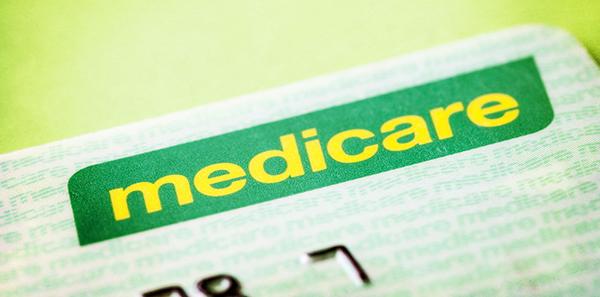 View
Optometry Australia is looking for members to participate in advisory and special interest groups.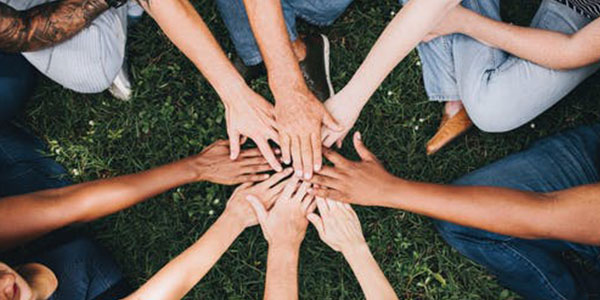 View