Optometry SA's committees
The board pulls together a committee of other local and interstate Optometry Australia members with specific expertise and interests from time-to-time to ensure they and the team in the office have the best advice possible to make decisions on behalf of Optometry South Australia. These committees are either permanent or established for the lifespan of a specific project. We are always keen to hear from members who are interested in participating.
Early Career Optometrists Committee
This committee drives the development and implementation of initiatives designed specifically to support our early career members, who have graduated less than 10 years prior. They are also keen custodians of the annual Trivia Quiz for all members.
They work collaboratively with the Flinders University Optometry Students Association (FUOSA) and the Early Career Pharmacists. Committee members also have access to sensational development opportunities for emerging leaders, hosted by Optometry Australia.
CPD Committee
Continuing Professional Development (CPD) may be compulsory under OBA registration standards, but Optometry South Australia has a long-established and passionate CPD culture. This committee advises the team on:
speakers
topics
clinical relevance
format
scheduling
The committee also works collaboratively with other international, interstate and local CPD providers and experts to ensure that members have access to a diverse range of quality CPD right here in South Australia.
Their goal is to ensure that members can meet OBA CPD registration requirements without leaving the state while accessing quality and inspiring CPD relevant to their personal and professional development goals.
The CPD Committee is also responsible for pulling together our sensational SA Blue Sky Congress which attracts international speakers and delegates from around the country and overseas.
Clinical Advisory Group
This group of members advises the CEO and the board on all things clinical. Whenever we are invited to provide input to government initiatives on referral practices, clinical guidelines, etc., this committee pours over the details and develops the position for optometry based on best-practice and current evidence. They also contribute to Optometry Australia's clinical policy development consultation processes.
Member Engagement Advisory Group
This is a large group of 22 members, hand-picked to represent our diverse membership group. We bring them together from time to time, or consult with them remotely, for advice on what members need now and in the future. We want to anticipate our members' needs and be proactive in creating innovative solutions and services that ensure membership remains relevant and very useful.
Finance Committee
This committee takes special interest in the finance side of things, assessing risk and identifying opportunities from a financial perspective, to ensure that our members' investment in their association is working as hard as it can and that we remain strong for another 100 years!
To become involved in any of our committees, please contact us via email: volunteerSA@optometry.org.au
You might be interested in
Optometrist Professor Craig Woods has received an international award acknowledging more than three decades delivering contact lens education.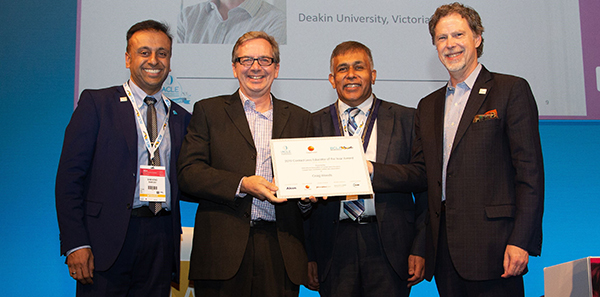 View
The Federal Government has confirmed a 1.6 per cent increase for optometry items on the MBS from July.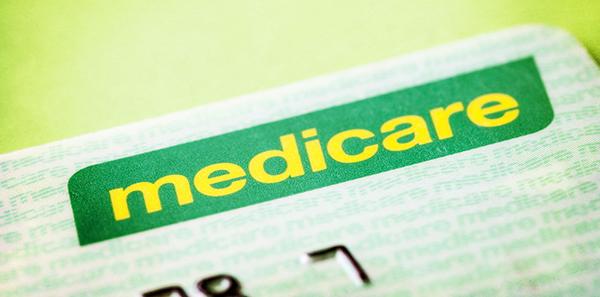 View
Optometry Australia is looking for members to participate in advisory and special interest groups.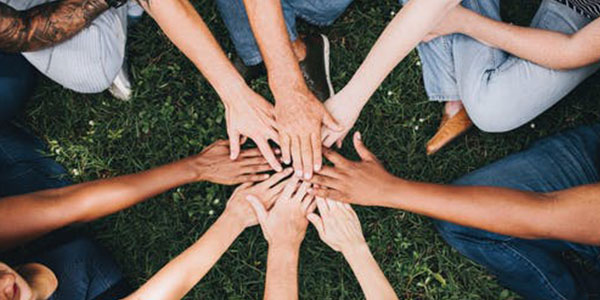 View