The vote
After an historic vote by members, Optometry Victoria and Optometry South Australia amalgamated from 1 July 2019 under the new name of Optometry Victoria South Australia (OV/SA).
The vote, which was the first of its kind in the history of both organisations showed members overwhelmingly voting in favour of the proposal to amalgamate. Of the 376 votes cast by Victorian members (26 per cent of the membership), around 96 per cent supported the change.
This resounding show of support was replicated in South Australia where around 97 per cent of members supported the proposal.
The voting was conducted by independent organisation Big Pulse with the voting tally overseen by independent accounting firm McLean Delmo Bentleys.
The background
The suggestion to amalgamate was first proposed by the Optometry South Australia Board in 2014. The Boards of both organisations worked hard behind the scenes since then to build relationships, model options and determine how amalgamation might work in practice.
Overwhelmingly, the Boards of both organisations determined that joining forces as a new, combined single entity would mean an effective, efficient and supportive member organisation for both South Australian and Victorian optometrists into the future.
Next steps
The new organisation has been in operation from 1 July 2019. For a full two years from July 1 2019, we'll be in a process of 'operational transition', ensuring we get the services and focus right for members from both states.
Libby Boschen (South Australia) has joined the Optometry Victoria team, bringing her unrivalled knowledge of the South Australian context. This allows us to secure the best ideas from both states as we move forwards. The transition planning will be professional and transparent, and we look forward to sharing with members the processes and considerations undertaken when making decisions.
Our promise to members is that there will be no lag in any of the services you've come to see from us in any transition to a single entity.
For now the substantive work will continue, to ensure that we live up to the mandate from our membership.
You might be interested in
Adelaide optometrist Meg Kirkman gives tips on how to have an environmentally-friendly practice.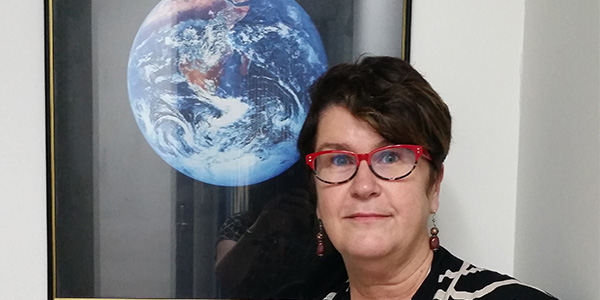 View
WA optometrist Damon Ezekiel has co-founded a new organisation to promote scleral lenses and aid optometrists with their fitting.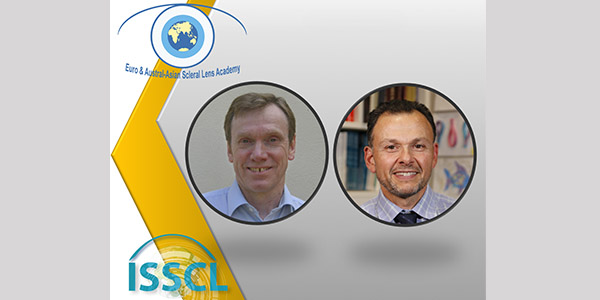 View
Optometry Australia has produced a comprehensive clinical resource guide on contact lenses for members to keep and use in their every-day practice.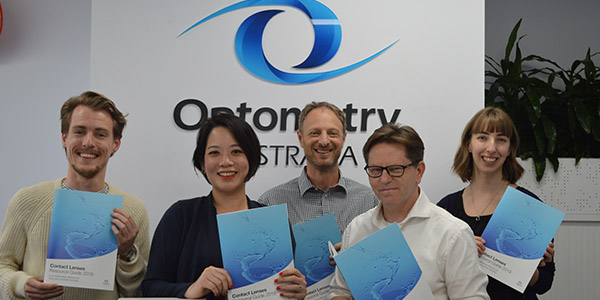 View