Our annual reports
Optometry Victoria and Optometry South Australia amalgamated to become one organisation from 1 July 2019. An annual report for 2019-20 will be available in the second half of 2020.
Previous Optometry Victoria annual reports
You might be interested in
Adelaide optometrist Meg Kirkman gives tips on how to have an environmentally-friendly practice.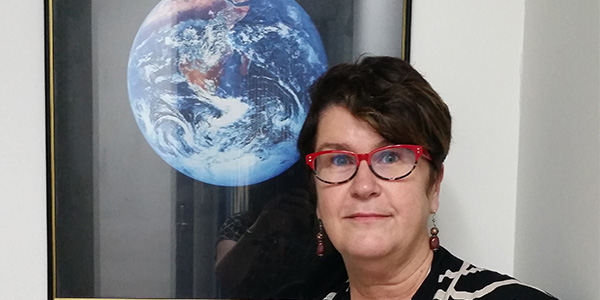 View
WA optometrist Damon Ezekiel has co-founded a new organisation to promote scleral lenses and aid optometrists with their fitting.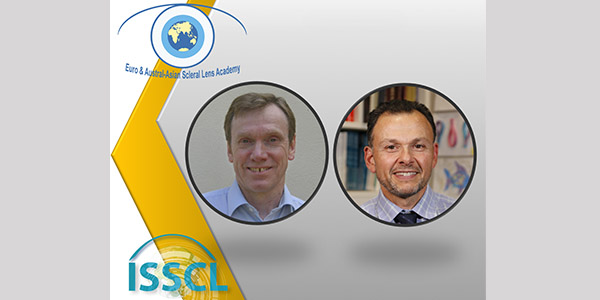 View
Optometry Australia has produced a comprehensive clinical resource guide on contact lenses for members to keep and use in their every-day practice.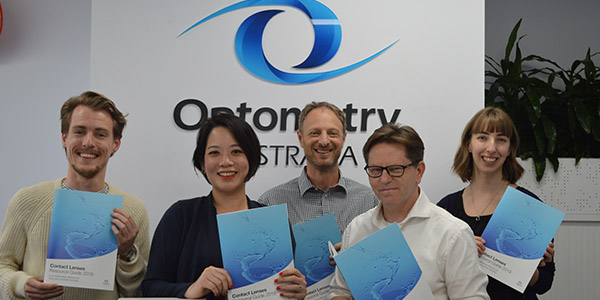 View