Our annual reports
Optometry Victoria and Optometry South Australia amalgamated to become one organisation from 1 July 2019. An annual report for 2019-20 will be available in the second half of 2020.
Previous Optometry Victoria annual reports
You might be interested in
Guidelines to help optometrists prevent falls in older patients have been developed.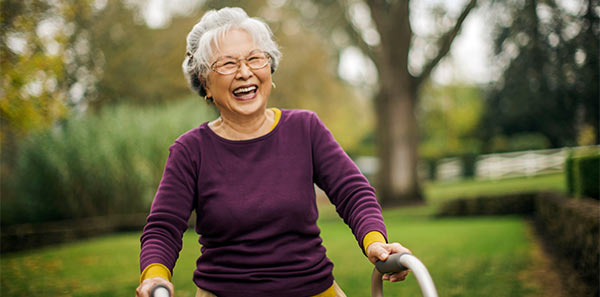 View
Optometrists are being encouraged to improve screening for migraine.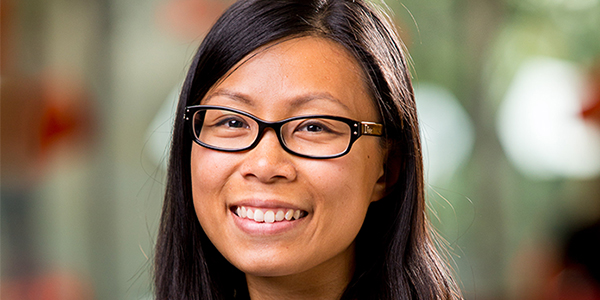 View
The newly merged Optometry Victoria South Australia has announced its board and CEO.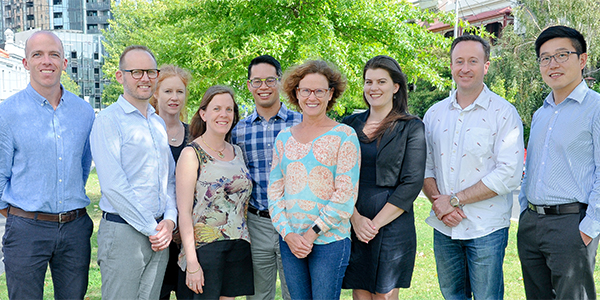 View