Optometry Victoria South Australia is a progressive, member-focused organisation delivering services and support to our member optometrists across Victoria and South Australia.
Our dynamic and talented staff work in various roles and come from diverse backgrounds including optometry, policy management, communications, administration, events, digital and finance.
Our organisation offers a fast-paced, innovative and flexible working environment.
Any positions vacant will be advertised here and we encourage you to apply for any role for which you believe you have the relevant skills and experience.
You might be interested in
Adelaide optometrist Meg Kirkman gives tips on how to have an environmentally-friendly practice.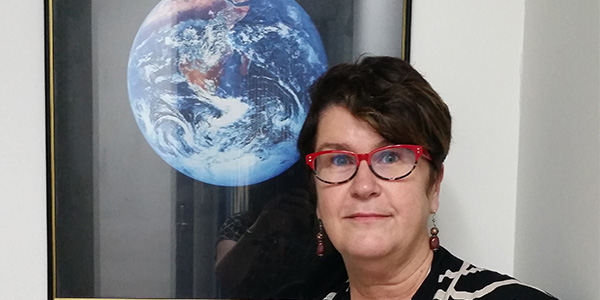 View
WA optometrist Damon Ezekiel has co-founded a new organisation to promote scleral lenses and aid optometrists with their fitting.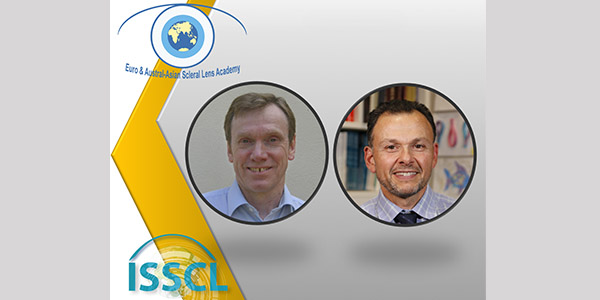 View
Optometry Australia has produced a comprehensive clinical resource guide on contact lenses for members to keep and use in their every-day practice.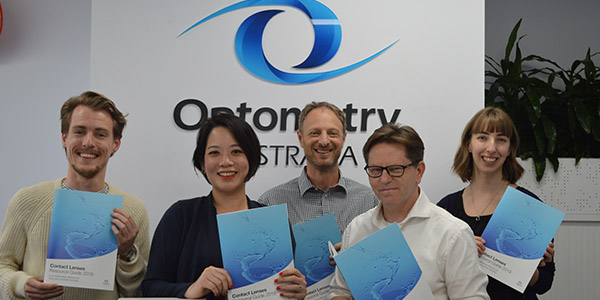 View