Welcome to Optometry Victoria
Optometry Australia delivers a host of fantastic services and benefits to members Australia-wide. We complement and expand on this, taking support of individual members to a whole new level.
At Optometry Vic we take the time to listen to members by visiting practices, speaking to members at local events, or by picking up the phone. By getting to know your individual needs and aspirations, we are well placed to utilise both national and state resources and expertise to provide you with the information, support, advice and events you need at a time and place that best suits you.
At a local level, each state organisation operates differently in line with state-specific government legislation. This results in a variety of local opportunities and risks for optometrists that we respond to through our concerted advocacy work.
While each state is committed to delivering a shared, national strategic plan for optometry, we are also committed to local initiatives which are driven by our members through their participation on our board, committees and via all forms of feedback.
We also provide additional state-specific benefits specifically designed for you including conferences, face-to-face CPD, publications and events and practice and professional support.
View Optometry Vic's strategic plan here.
Join Optometry Vic or renew your membership today.
We welcome you contacting our team.
Optometry Victoria
28 Drummond Street
Carlton, VIC 3053
Tel: (03) 9652 9100
Email: office.vic@optometry.org.au
You might be interested in
4,000 pieces of communication delivered from Optometry Australia's members to sitting federal parliamentarians.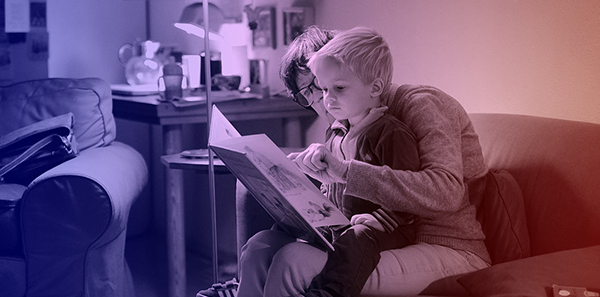 View
Optometry Australia has written to the publisher of Insight highlighting our concerns regarding a recently published article on the closure of Big W Optical.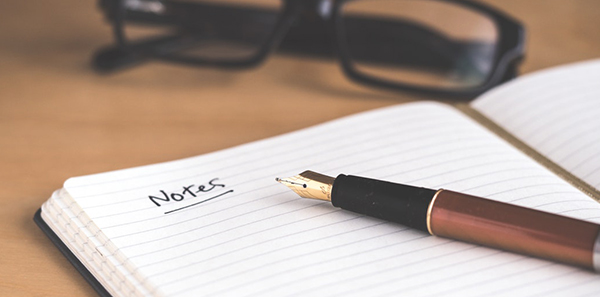 View
A child myopia working group will develop a standard of care for child myopia management.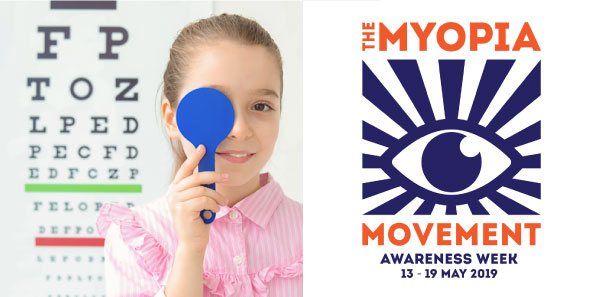 View