Our management committees greatly assist in ensuring our services are led by optometrists, for optometrists. Committee members bring a range of expertise and skills to the role and provide leadership and operational insights to advance specific projects and activities, and to support the work of the secretariat.
Committee
Purpose
Committee members
Optometric Sector Advisory Group
Our Optometric Sector Advisory Group (OSAG) provides advice and insights on emerging issues in optometry including:




clinical and technical issues


guidance on policy issues, and


input into the development and updating of member resources and information.



Mitchell Anjou
James Armitage
Rod Baker
Jessica Chi
Mark De Paola
Phillip Fent
Malcolm Gin
Kerryn Hart
Graham Lakkis
Alice McLennan
Genevieve Napper
Ken Thomas
Kon Zagoritis
Early Career Optometrists Victoria
Early Career Optometrists Victoria (ECOV) enables early career optometrists to grow professionally, through the provision
of continuing professional development and networking opportunities specifically targeted to the needs of early career optometrists.

Early career optometrists are defined as students and registered optometrists who are up to ten years from graduation.
In Victoria early career optometrists face unique challenges in establishing their careers within the profession.

As one of only two states in Australia with two optometry schools, there will continue to be an increase in graduate numbers creating greater job competition within the state.

There are also specific learning and development requirements that may not necessarily be met through existing
CPD offerings as well as a risk of professional isolation due to the dispersed nature of the workforce.

Our committee members bring a range of skills and expertise to their roles, and endeavour to guide you through these
varied challenges and opportunities.
Jillian Campbell
Laura Carson
Rowena Fuller
Lyn Hsieh
Zenia Jaitley
Patrick Mac
Katrina Yap
You might be interested in
Optometrist Professor Craig Woods has received an international award acknowledging more than three decades delivering contact lens education.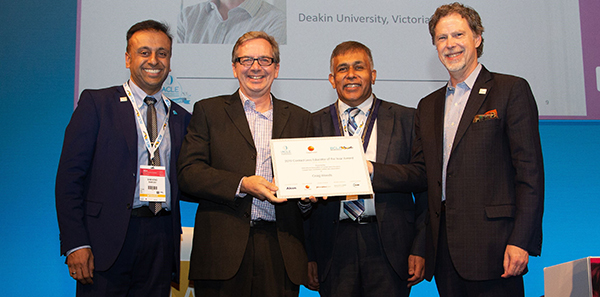 View
The Federal Government has confirmed a 1.6 per cent increase for optometry items on the MBS from July.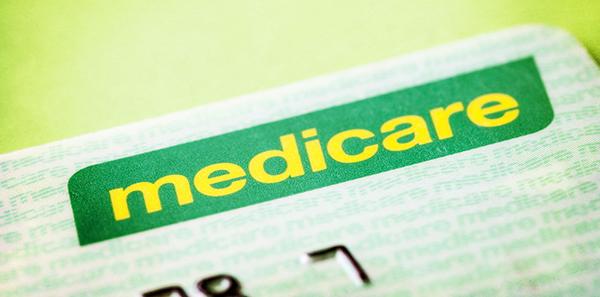 View
Optometry Australia is looking for members to participate in advisory and special interest groups.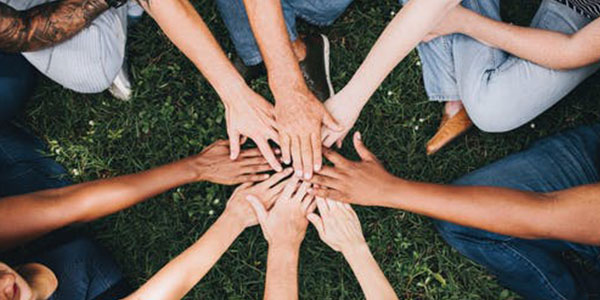 View