All the files and links you need for CPD@home 15th June 2020
Presentation File – 15th June
Multiple Choice – For an Extra 1 CPD 
*Please only submit your final attempt after the webcast has ended.   
Any passes recorded prior to 6.30pm Monday 15th June 2020 will not be awarded points.  You have 48hrs to complete and submit your MCQs from the end of the presentation.
You have unlimited attempts and will receive a certificate with a score of over 70%
This is not your final CPD score, Optometry WA will upload your official score to your Member Record by the 19th June 2020. 
Thank you to CPD@home sponsor Novartis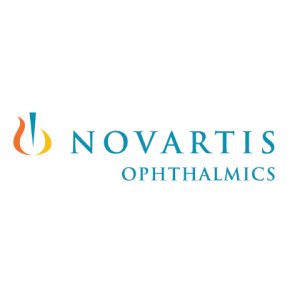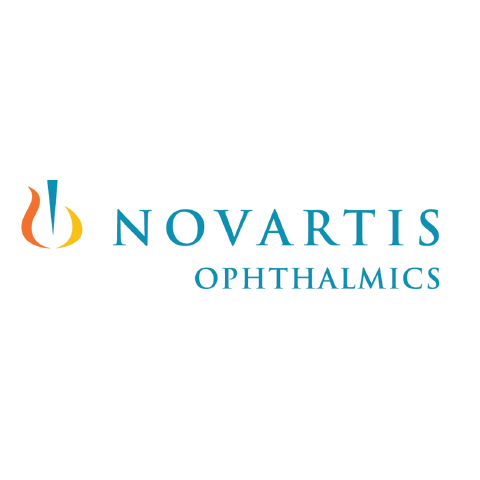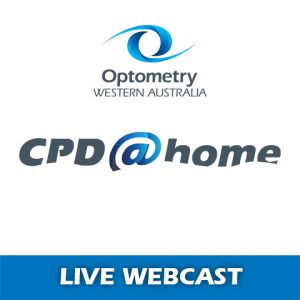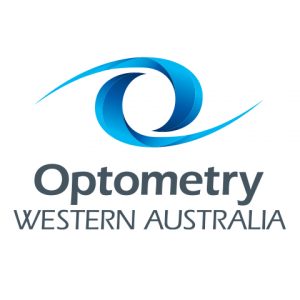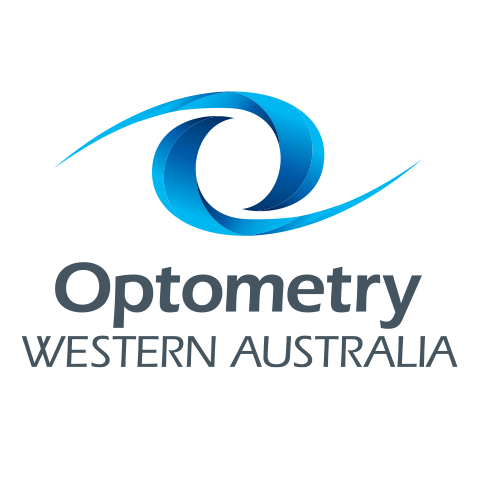 All the files and links you need for CPD@home 12th May 2020
Presentation Files – 12th May 2020
Dr MacVie  Managing Ocular Inflammation
Dr Chee Kang   Case Series of Macular Haemorrhage. Aetiology & Management
Dr Dimitri Yellachich  Update on Treatment Options for Dry Macular Degeneration: Current and Future 
Multiple Choice – For an Extra 1.5 CPD 
Multiple Choice Question PDF – Download to print or view
Multiple Choice Online Quiz – Submit your answers here
The Multiple Choice Questions and the CPD Points Upload have been completed
Thank you to CPD@home sponsor Bayer Australia