How will you benefit from membership?
Membership means you are part of Australia's largest community of optometry professionals and because of this, you are never alone. We provide the networks, tools, support and guidance for your professional success.
By becoming a member you will:
Gain peace of mind and professional freedom with premium professional indemnity insurance that can cover you for life with one-on-one support in the event of a claim.
Partner with the one organisation that is here entirely for optometry and optometrists.
Add to the collective voice and our ability to influence, ensuring members are heard wherever decisions about optometry are made.
Secure personal, tailored advice and audit support for AHPRA, Medicare, health funds and civil or regulatory investigations.
Enjoy great member savings on the best quality CPD including local and regional seminars, webinars, online CPD, plus national and international conferences.
Have continuous access to expert clinical advice and practice management support.
Avoid professional isolation by inclusion in the largest community of optometrists in Australia.
Benefit from the 'Find an optometrist' feature in our consumer campaigns which direct more patients to member practices.
Save up to thousands of dollars on cars, travel, lifestyle and home products with our member Advantage Program.
Have access to high quality clinical publications such as Pharma and Equipment magazines, plus peer-reviewed journal Clinical and Experimental Optometry.
You might be interested in
4,000 pieces of communication delivered from Optometry Australia's members to sitting federal parliamentarians.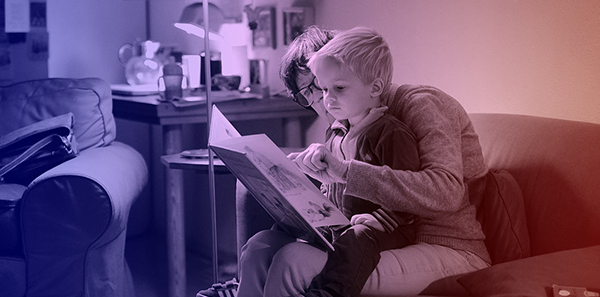 View
Optometry Australia has written to the publisher of Insight highlighting our concerns regarding a recently published article on the closure of Big W Optical.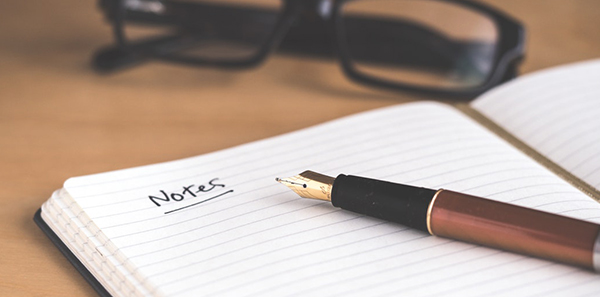 View
A child myopia working group will develop a standard of care for child myopia management.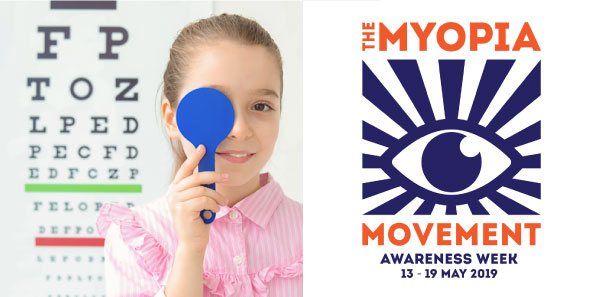 View