Member benefits for optometrists winding down
As our members approach the later years of their optometry career, in addition to relying on the members services valued equally by their practising colleagues as they reduce their practice hours, they are also typically looking for different benefits, such as:
Premium professional indemnity insurance that provides you with the freedom and peace of mind to hang up your ophthalmoscope at a time that suits you, knowing that you are covered for life, with guaranteed one on one support in the event of a claim.
Tailored advice via our member hotline for support and guidance across all aspects of your professional exit strategy including selling your practice or franchise, handing over the care of your patients, winding down your AHPRA registration and Medicare agreements.
Continued inclusion in high quality, free and heavily discounted CPD and networking events to keep in touch with your colleagues and professional interests.
Opportunities to influence the future of your profession through leadership positions, member forums and expert panels.
Savings of up to thousands of dollars on cars, travel, lifestyle and home products (now you've got the time to enjoy them!) with our member advantage program.
You might be interested in
Blepharitis and neck problems are common causes of phantom foreign bodies in the eye, TLC will hear.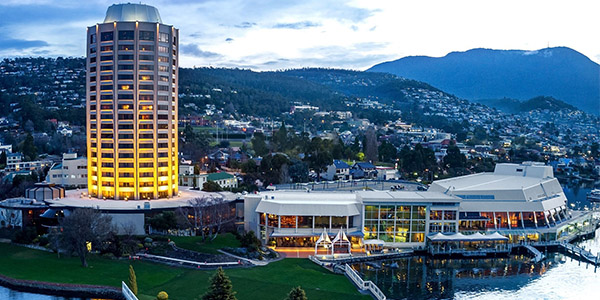 View
Optometrist Dean Milner has been training remote area primary health care workers to use retinal cameras in patients with diabetes.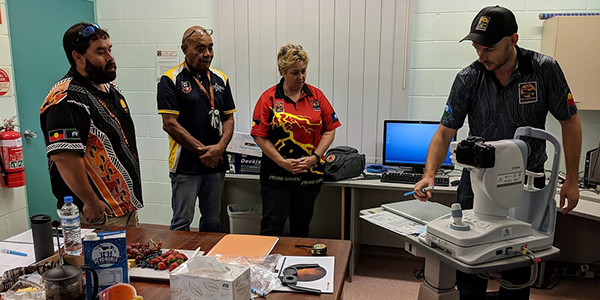 View
Latest data from CooperVision's myopia control contact lens study will be presented at two Australian optometry conferences.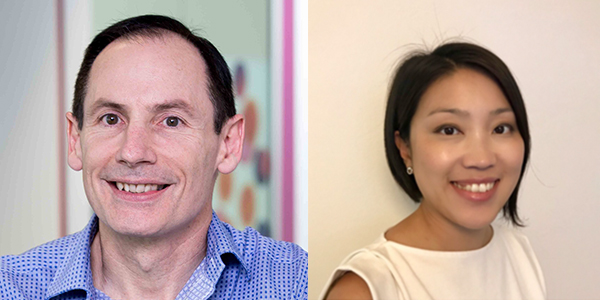 View