Member benefits around parental and other leave
With over 50 per cent of our membership now represented by women, we understand that parental leave (and/or other extended leave breaks) will be part of the career course for many of you.
We tailor our membership services and fees to best meet your needs during this exciting and often challenging time, by offering a range of membership options based on the hours you choose to work and the length of time off you need to take. You can even suspend your membership!
It can be hard to keep in touch with your profession when your hands are filled with a new baby, and even more difficult to make informed decisions when you are exhausted or out of the country.
In addition to the usual services we provide employed optometrist members, we are here to provide you with the following benefits:
Access to our member hotline for advice on employment issues, including understanding and negotiating parental/extended leave and return to work agreements -all provided by a support team who are focused on your interests, independent of your employer.
Guidance on developing a strategy for your professional absence, including meeting your CPD requirements, maintaining your recency of practice, Medicare and PBS responsibilities.
Premium professional indemnity insurance that provides you with the freedom and security to take a break and focus on your family or holiday, knowing that you're in safe hands and have guaranteed one on one support in the event of a claim.
Ready access to high quality, free and heavily discounted CPD from your smart phone, tablet or PC at a time and place that suits you. This sits alongside our automatic points tracking to simplify AHPRA renewals and audits, as well as advice on how best to play catch up when life gets in the way!
Savings of up to thousands of dollars on cars, travel, lifestyle and home products with our member advantage program.
Family-friendly networking opportunities for you to keep in touch with other optometry parents and colleagues, plus online access to the latest news and events.
You might be interested in
At times of crisis, your mental health can be your greatest asset. Can you recognise the signs of mental illness?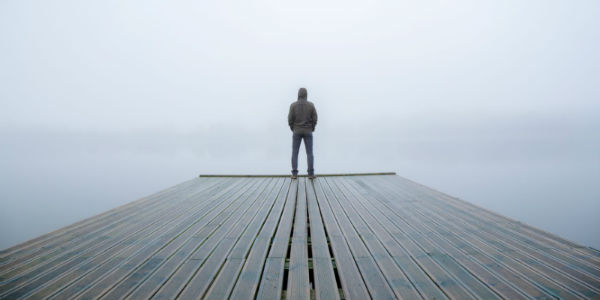 View
Listen to Optometry Australia's National President Darrell Baker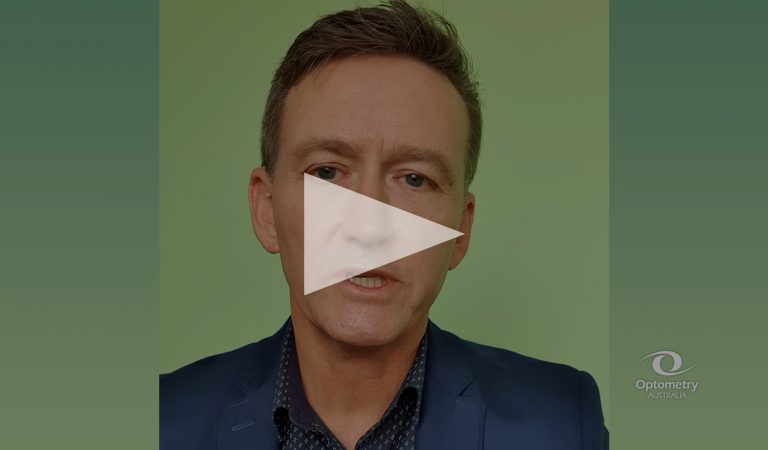 View
More information and resources to support triaging of urgent and critical care and an update on telehealth and the role you can play in supporting patients by offering telehealth services.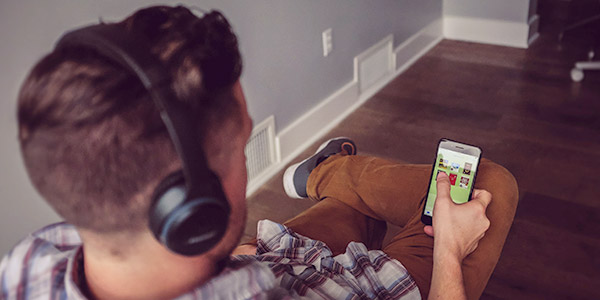 View