Optometry in rural and regional Australia
Optometry Australia's Rural Optometry Group (ROG) provides expert advice to the Optometry Australia National Board on rural and regional matters with the aim of:
ensuring the continued presence of a sustainable optometry workforce in rural and regional Australia which meets the needs of the community
enabling rural and remote optometrists to deliver the highest possible standard of care.
The ROG is an active member of the National Rural Health Alliance, an alliance representing health professionals, service providers, consumers, educators and researchers working in rural and regional Australia. The Alliance is a strong advocate for good health and wellbeing in rural and remote Australia, with the specific goal of equal health for all Australians by 2020.
Membership
The ROG is a nationally spread expert group with representation from all states and the Northern Territory. Its members are:
Dr Phil Anderton (Convenor), NSW
Mr Gary Page, QLD
Mr Alex Norris, QLD
Ms Kellie Gibbon, VIC
Mr Cameron Dyson, VIC
Mr Steven Davis, TAS
Mr Peter McClurg, WA
Ms Katherine Jorgy, WA
Mr Mitch Hancock, SA
Ms Sally Quirke, SA
Mr Bill Robertson, NT
You might be interested in
Optometrists can minimise risk of complications from steroids with careful prescribing, Blue Sky Congress will hear next month.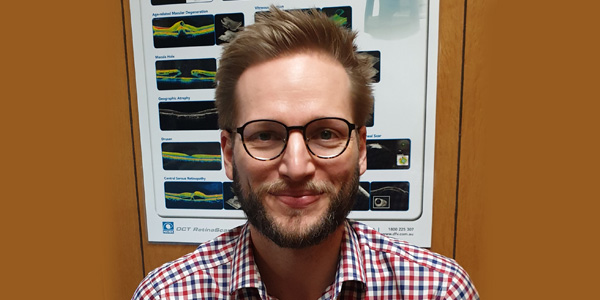 View
A $240,000 grant will help optometrist Dr Zhichao Wu answer if new OCT imaging can identify who is at high risk of AMD progression.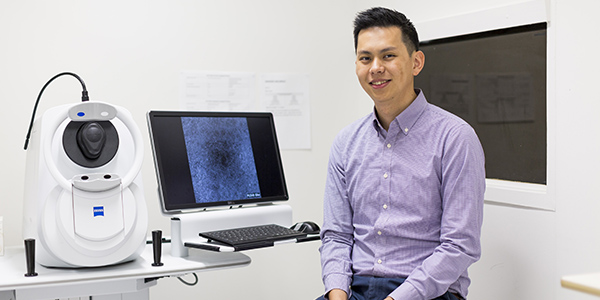 View
Optometry Australia's new Institute of Excellence is already proving a big hit with members, with nearly one-third of the profession accessing CPD via the institute in just two months.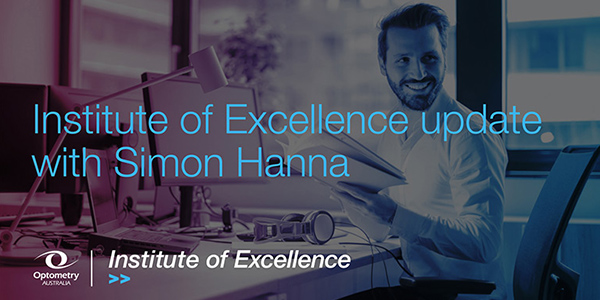 View