About our campaign
A vision for eyes in the 2019 Federal Election
In the lead up to the 2019 Federal Election, several hundred members of Optometry Australia made their thoughts very clear through a concerted and sustained campaign that saw over 4,000 pieces of communication delivered to sitting federal parliamentarians. The campaign was designed to support Optometry Australia's key election policy priorities, calling on the next Federal Government to support our vision for a sustainable and effective eye care system accessible to all Australians.
Our campaign delivered a clear and consistent message: 'optometry matters!' eliciting positive acknowledgement from the Federal Coalition, Australian Labor Party and the Australian Greens. We look forward to continuing to work with all Australian parliamentarians to ensure our sustainable vision for eye care is realized.
For more information, contact the Member Support and Optometry Advancement Team at policy@optometry.org.au.
You might be interested in
Optometrists can minimise risk of complications from steroids with careful prescribing, Blue Sky Congress will hear next month.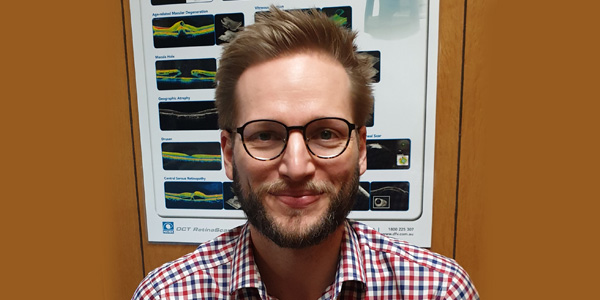 View
A $240,000 grant will help optometrist Dr Zhichao Wu answer if new OCT imaging can identify who is at high risk of AMD progression.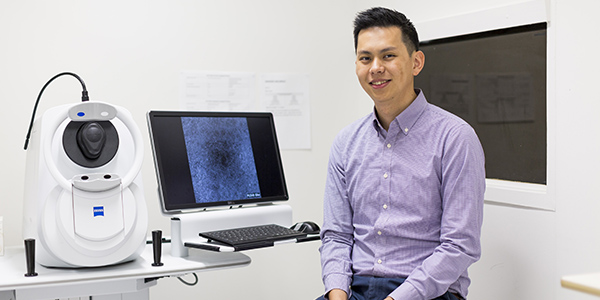 View
Optometry Australia's new Institute of Excellence is already proving a big hit with members, with nearly one-third of the profession accessing CPD via the institute in just two months.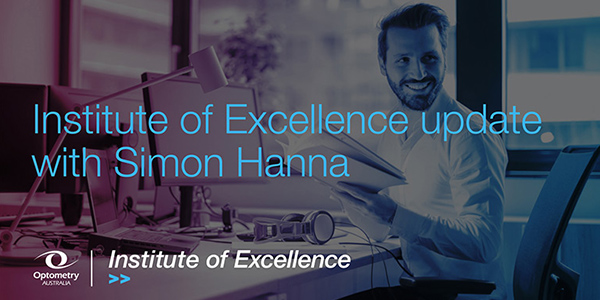 View