About our campaign
A vision for eyes in the 2019 Federal Election
In the lead up to the 2019 Federal Election, several hundred members of Optometry Australia made their thoughts very clear through a concerted and sustained campaign that saw over 4,000 pieces of communication delivered to sitting federal parliamentarians. The campaign was designed to support Optometry Australia's key election policy priorities, calling on the next Federal Government to support our vision for a sustainable and effective eye care system accessible to all Australians.
Our campaign delivered a clear and consistent message: 'optometry matters!' eliciting positive acknowledgement from the Federal Coalition, Australian Labor Party and the Australian Greens. We look forward to continuing to work with all Australian parliamentarians to ensure our sustainable vision for eye care is realized.
For more information, contact the Member Support and Optometry Advancement Team at policy@optometry.org.au.
You might be interested in
Optometrist Professor Craig Woods has received an international award acknowledging more than three decades delivering contact lens education.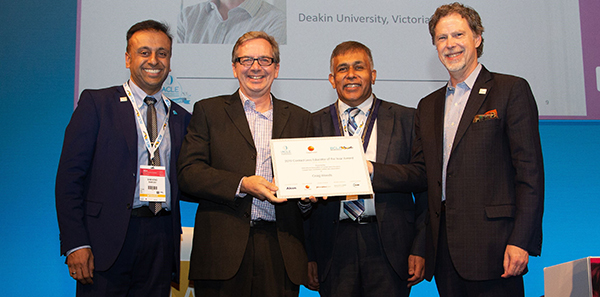 View
The Federal Government has confirmed a 1.6 per cent increase for optometry items on the MBS from July.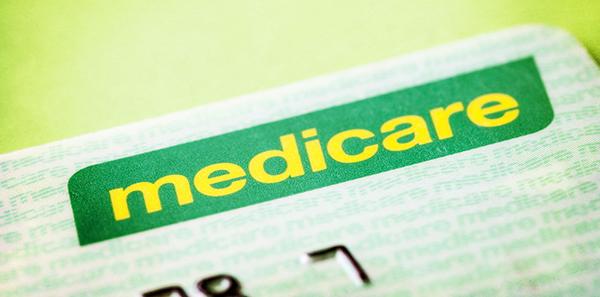 View
Optometry Australia is looking for members to participate in advisory and special interest groups.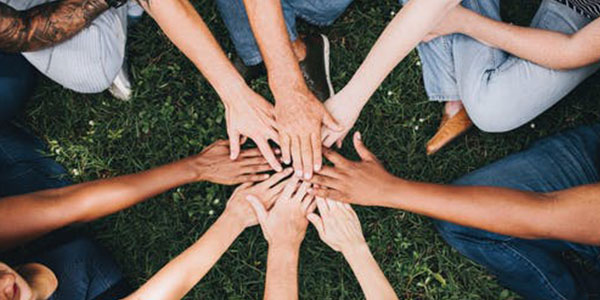 View