Review of the Medicare Benefits Schedule
In 2015, the Australian Government announced a comprehensive review of the Medicare Benefits Schedule (MBS).
To prepare for the review, we convened an MBS Review Advisory Group to support the development of our recommendations on how the MBS should be amended to best meet the eye health needs of all Australians.
The Advisory Group met for the first time in May 2018, and further information will be shared with you as it becomes available.
To get involved contact our Member Support and Optometry Advancement team via email policy@optometry.org.au.
You might be interested in
Blepharitis and neck problems are common causes of phantom foreign bodies in the eye, TLC will hear.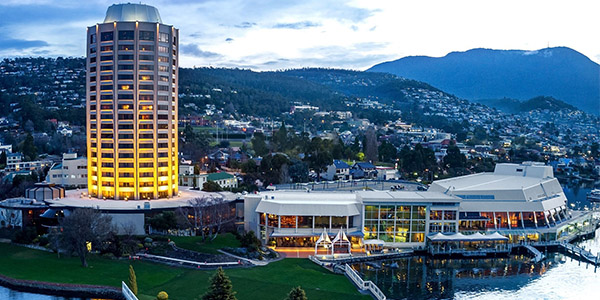 View
Optometrist Dean Milner has been training remote area primary health care workers to use retinal cameras in patients with diabetes.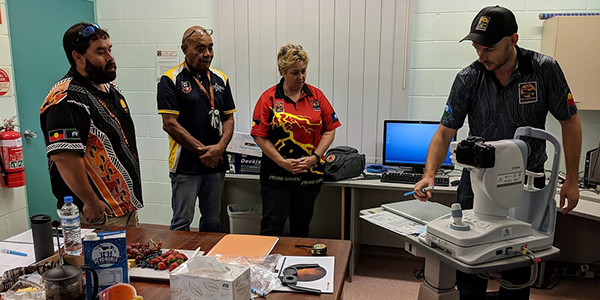 View
Latest data from CooperVision's myopia control contact lens study will be presented at two Australian optometry conferences.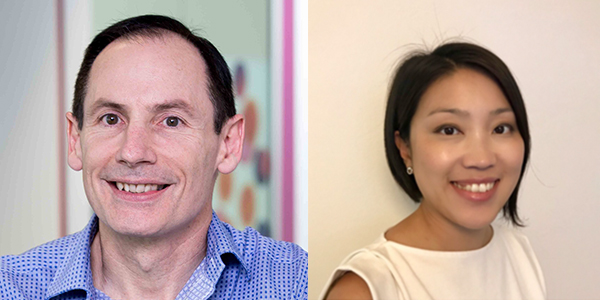 View