Eye health and Indigenous Australians
There is a significant 'gap' in eye health between Indigenous and non-Indigenous Australians. Research suggests that around 30% of Aboriginal and Torres Strait Islander people have a long-term eye condition and that Aboriginal and Torres Strait Islander people have six times the rates of blindness as non-Indigenous Australians and three times the rates of vision loss.
Much of this is preventable or treatable.
We are committed to supporting improved and sustainable access to primary eye care and improved eye health for Aboriginal and Torres Strait Islanders. To guide and support work in this area we convene the Aboriginal and Torres Strait Islander Eye Health Advisory Group.
Go to our how to get involved page for further information or contact policy@optometry.org.au.
You might be interested in
Blepharitis and neck problems are common causes of phantom foreign bodies in the eye, TLC will hear.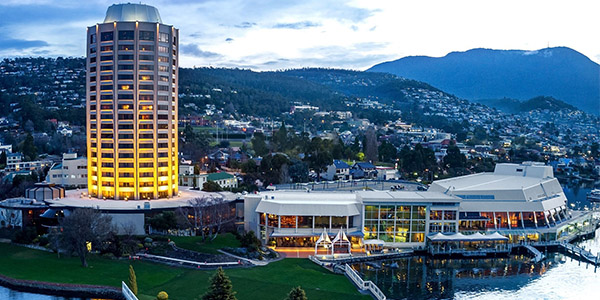 View
Optometrist Dean Milner has been training remote area primary health care workers to use retinal cameras in patients with diabetes.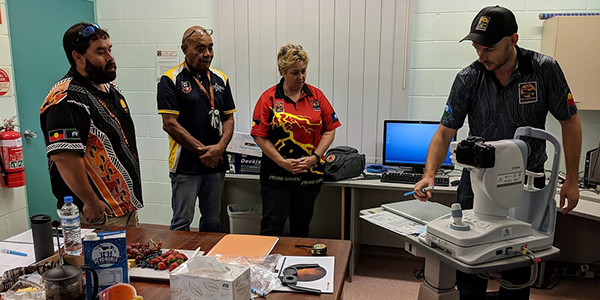 View
Latest data from CooperVision's myopia control contact lens study will be presented at two Australian optometry conferences.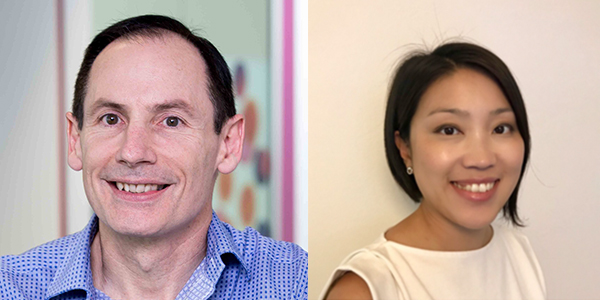 View