Eye health and Indigenous Australians
There is a significant 'gap' in eye health between Indigenous and non-Indigenous Australians. Research suggests that around 30% of Aboriginal and Torres Strait Islander people have a long-term eye condition and that Aboriginal and Torres Strait Islander people have six times the rates of blindness as non-Indigenous Australians and three times the rates of vision loss.
Much of this is preventable or treatable.
We are committed to supporting improved and sustainable access to primary eye care and improved eye health for Aboriginal and Torres Strait Islanders. To guide and support work in this area we convene the Aboriginal and Torres Strait Islander Eye Health Advisory Group.
Go to our how to get involved page for further information or contact policy@optometry.org.au.
You might be interested in
Optometrists can minimise risk of complications from steroids with careful prescribing, Blue Sky Congress will hear next month.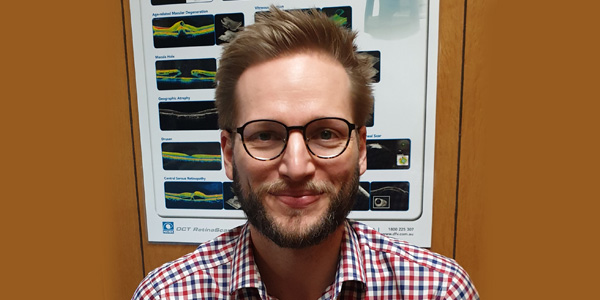 View
A $240,000 grant will help optometrist Dr Zhichao Wu answer if new OCT imaging can identify who is at high risk of AMD progression.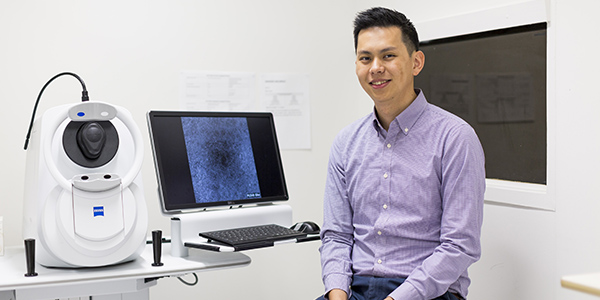 View
Optometry Australia's new Institute of Excellence is already proving a big hit with members, with nearly one-third of the profession accessing CPD via the institute in just two months.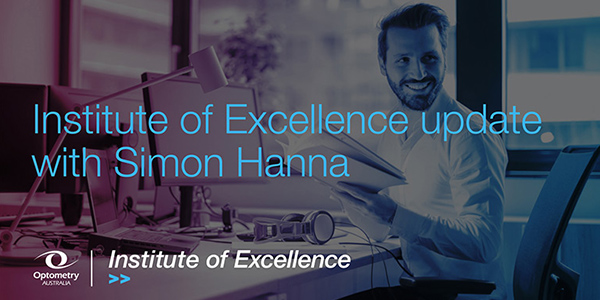 View