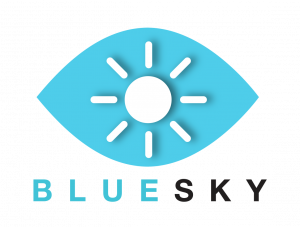 Blue Sky is going Hybrid!
Due to COVID-19 border restrictions with Victoria and South Australia, Blue Sky will be held as a hybrid event this year.
The hybrid model will enable delegates to attend in-person if they're able, alongside virtual delegates who will be able to join Blue Sky via live-streaming of all lectures.
Virtual delegates will be able to attend all lectures and participate in assessment polling, ask questions during lectures, and engage with sponsors and exhibitors through the Cvent Engagement Hub, throughout the two-day conference.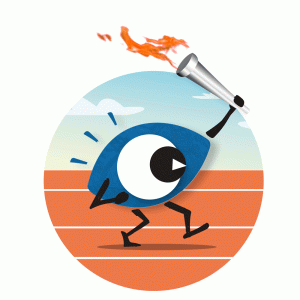 Our education sessions this year will be sure to impress. International key-note speakers Nate Lighthizer and Blair Lonsberry will stream in live direct from the USA for 90 minutes as a dual presentation.
We're also very proud to announce that Australian of the Year, ophthalmologist James Muecke will be opening Blue Sky, and the ever-popular neuro-ophthalmologist Celia Chen will be presenting two sessions in the program.
South Australian-based optometrists Jeremiah Lim, Gavin O'Callaghan and Jason Booth are also confirmed speakers.
Additional speaker and program updates will be announced over the coming weeks.  For more information on Blue Sky and how to register, please visit the Blue Sky 2020 website.
Accreditation pending approval

Thank you to our sponsors:
Silver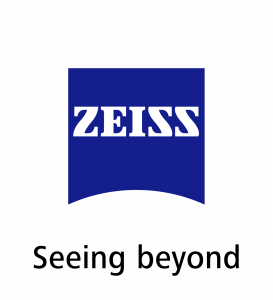 Bronze

Sundowner