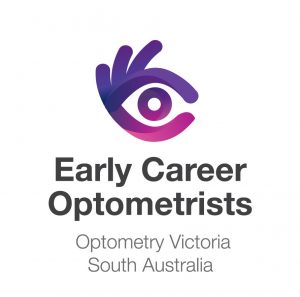 How to get the most out of your therapeutics. 
Date: Wednesday August 21
Time: 6.00-8.30pm (Dinner and drinks provided)
Venue:  Peter Thwaites Theatre (Building IA1.006) Deakin University, Waurn Ponds.
Cost: Free to members
CPD: 6T points
The purpose of this seminar is to provide early career optometrists with a review of the various classes of therapeutics available in clinical practice. Presenters will cover an overview of both common and uncommon drugs used and how to determine when to use different therapies. Case reports involving the use of these medications will be explored, as well as a problem based learning session covering complex case examples.
Guest speakers are local optometrists, Amanda Edgar and Hayley Birch. See below for further information about the speakers.
Therapeutic CPD points (including assessment) will be available for participants.
Registration for the seminar is essential. As this is a catered event, please indicate your dietary requirements when you register.
Speakers
Amanda Edgar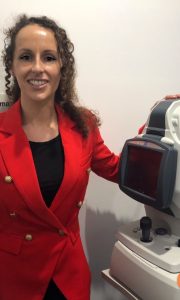 Amanda graduated from Deakin University in 2017 awarded by Optometry Australia for Academic Excellence and the Australian College of Optometry for most Outstanding Graduate Optometrist 2017. Amanda has ten years' experience in cancer treatment and medical imaging through her role at Peter MacCallum Cancer Centre. Her passion for education and learning has led to teaching at Deakin University as a Unit Chair. She also continues to work as a radiation therapist at Peter MaCallum and as an optometrist at a full scope independent optometry practice in Geelong. Amanda's research interests include clinical decision making, ocular neoplasia as well as medical and ocular imaging. Amanda enjoys being involved in the profession outside of the consulting room as the president of the Deakin University Alumni Committee.
Hayley Birch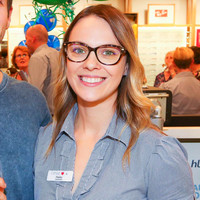 Hayley is an optometrist endorsed to prescribe ophthalmic medications. She is passionate about delivering all her patients the best care and providing them advice using up-to-date evidence based research.
Her interests in the optometric field include;
– paediatrics eye care and vision therapy
– speciality contact lens fitting (orthokeratology)
– dry eye treatment
– glaucoma diagnostics and management
Hayley's future ambitions include research within the optometric field, expanding her personal knowledge and skills, and teaching and supervising future generations of optometry students.
Learning objectives
The learning objectives for this seminar are to ensure participants are able to:
Identify Therapeutic drugs optometrists are endorsed to prescribe
Understand the mechanism of action of commonly used therapeutics (NSAIDS, Steroids, Antibiotics, anti-histamines)
Be aware of any precautions or contraindications for using certain therapeutics
Construct an evidence-based framework for diagnosing and managing selected conditions that require therapeutic intervention
Select and prioritise an appropriate test battery for the work-up of a number of conditions for which therapeutic intervention is required
Select an appropriate therapeutic management plan for a number of selected conditions which require therapeutic intervention
Finding the venue