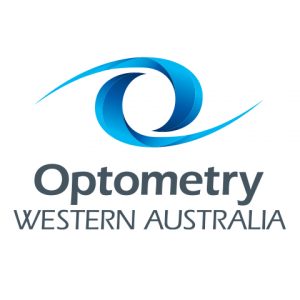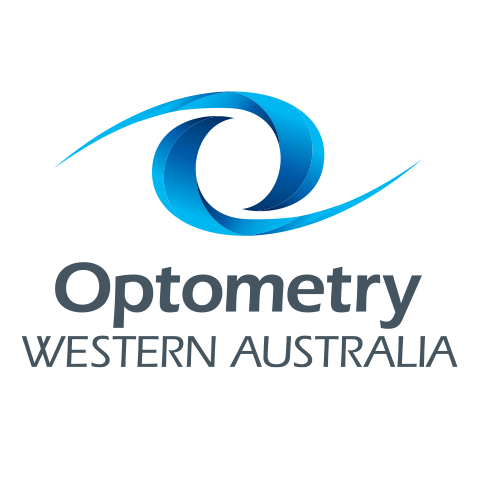 South West Eye Surgeons – Optometry Presentations ** Postponed  ** Will be rescheduled. **
Optometry Western Australia's first regional CPD evening for 2020 is sponsored by Novartis and will be held on Tuesday 10th March in Bunbury at Southwest Eye Surgeons, 115 Beach Road in Bunbury, 6 – 8 pm.
Gourmet canapés and light refreshments provided
Brief hands on teaching sessions with selected patients, providing optometrists with the opportunity to hone their diagnostic skills.   Presentations will be as detailed below.
Dr Christopher  Low – Adverse Outcomes in Cataract Surgery
Dr Peter Heyworth – OCT Made Easy Part 2
Dr Lasitha Jayasinghe –  Recent Updates in Intraocular Lens Technology
Max points awarded: 3 CPD
Contact: OWA Office, [E] j.martindale@optometry.org.au, [P] (08) 9321 2300
<< Back to Optometry WA Events     <<Back to all Events in WA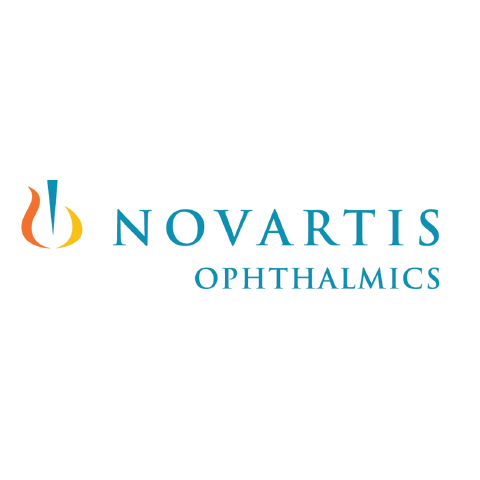 CPD Sponsor: Novartis P
Show details

Novartis are regular and long term supporters or Optometry WA CPD events and bring us the likes of Dr Chandra Balaratnasingam, Dr Dimitri Yellachich & Dr Chris Kennedy to our metro CPD evenings.