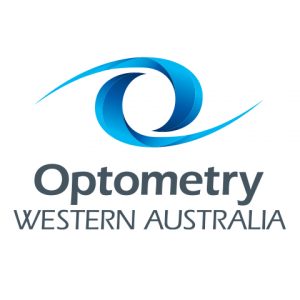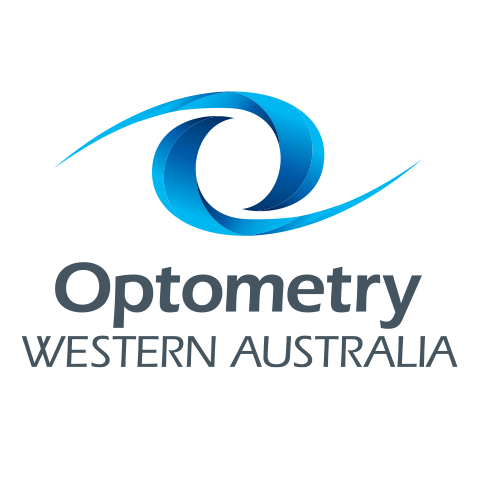 Dr Chandra Balaratnasingam
Optometry Western Australia's monthly metro CPD evening is sponsored by Bayer Australia in October.  The presentation will be made by Vitreo retinal surgeon, Dr Chandra Balaratnasingam from the Lions Eye Institute.
Dr Bala will present on Retinal Manifestations of Systemic Disease.

Summary: It is not uncommon for retina changes to be the earliest manifestation of a spectrum of serious and potentially life-threatening systemic diseases. Optometrists are frequently the medical professional to provide the initial assessment of such cases.  This talk will provide a case-based illustration of retinal changes that characterize important systemic diseases that may result in blindness & even death.
Learning Objectives
To illustrate the myriad of systemic diseases that present with haemorrhagic retinopathy.
To describe the retinal manifestations of important systemic infections.
To provide a framework for assessing the posterior segment manifestations of systemic malignancies.
Max points awarded: 3.00
<< Back to Optometry WA Events         <<Back to all Events in WA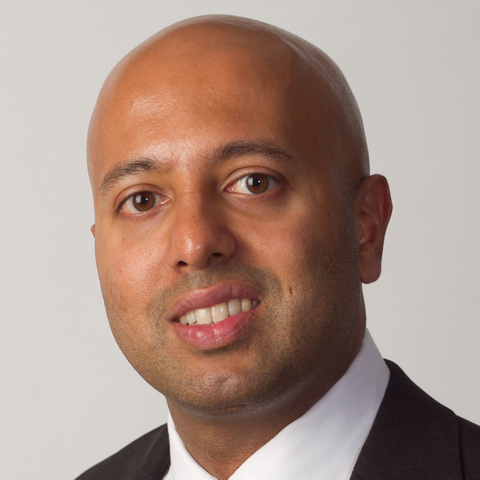 Dr Chandra Balaratnasingam
Show details

Dr Chandra Balaratnasingam is a consultant ophthalmologist and vitreoretinal surgeon at the Lions Eye Institute (Nedlands and Murdoch offices) and Sir Charles Gairdner Hospital. He was awarded his medical degree with Honours and his PhD with Distinction from the University of Western Australia.

Chandra finished ophthalmology training in Western Australia after which he undertook sub-specialty training in North America for 3 years completing a vitreoretinal surgical fellowship at the University of British Columbia in Vancouver, Canada followed by a medical retina fellowship in New York City, USA. He was subsequently appointed to clinical faculty at New York University School of Medicine and worked as a consultant ophthalmologist and vitreoretinal surgeon in Manhattan for a year before returning to Perth. In addition to clinical work, Chandra is actively involved in clinical and laboratory-based research in retinal diseases. He has published over 100 peer-reviewed manuscripts in major ophthalmology journals and has written numerous book-chapters in key retina texts including the latest edition of the Retina Atlas. Chandra also serves on the editorial board of 'Clinical and Experimental Ophthalmology' which is the official journal of the Royal Australian and New Zealand College of Ophthalmologists. Chandra treats patients with medical and surgical diseases of the retina but also accepts general ophthalmology and cataract referrals.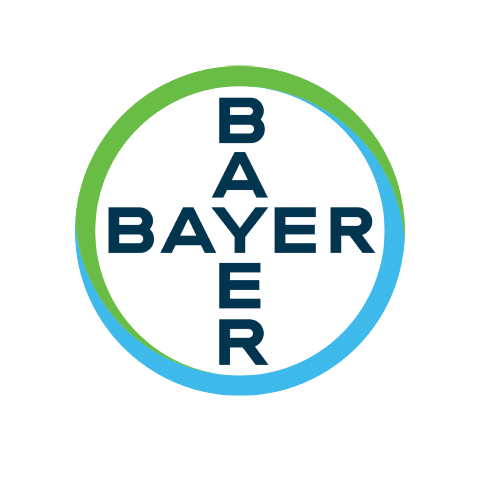 CPD Sponsor: Bayer Australia
Show details

Bayer have been long term supporters of Optometry WA CPD evenings, both metro, regional and ECO events. Bayer provide OWA with popular speakers during the year's CPD calendar.