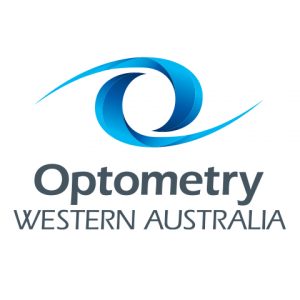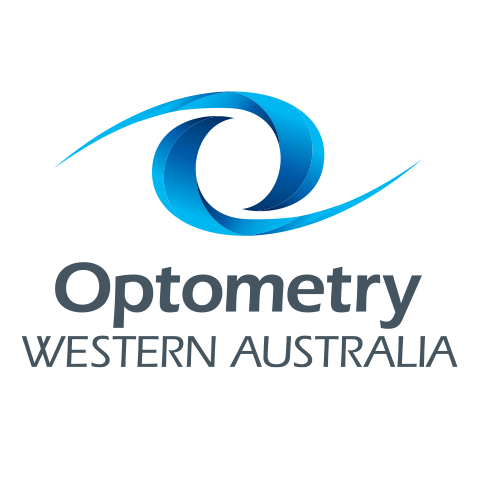 Dr Chris Kennedy & Dr Charlotte McKnight
Optometry Western Australia's monthly metro CPD evening is sponsored by Novartis in November and will be presented by Dr Chris Kennedy & Dr Charlotte McKnight.  Watch this space for confirmation of the topic, learning objectives & CPD application.   Registration will open soon.
<< Back to Optometry WA Events     <<Back to all Events in WA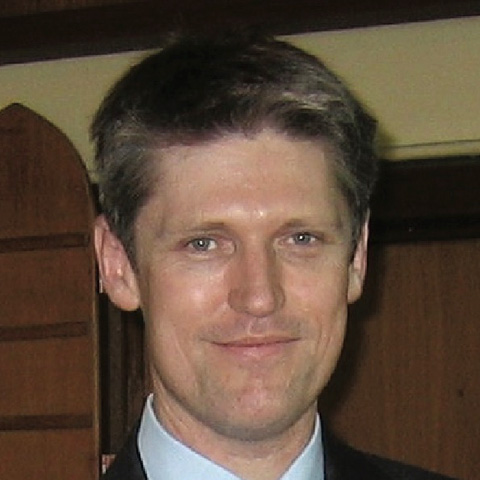 Dr Chris Kennedy
Show details

A local graduate and the recipient of many academic awards, Dr Christopher Kennedy is the grandson of Professor Gordon King, the Founding Dean of the University of Western Australia's Medical School. Dr Kennedy undertook training to become a Fellow of the Royal Australian and New Zealand College of Ophthalmologists and Fellow of the Royal Australian College of Surgeons while simultaneously completing his PhD thesis. His PhD consisted of laboratory research into the ageing human eye with Professors Ian Constable and Elizabeth Rakoczy at the Lions Eye Institute in Perth. His PhD was awarded by the University of Western Australia with the grade of Distinction and he went on to complete two further post-graduate Fellowships in Vitreoretinal Surgery and Medical Retina in the USA (University of Virginia) and UK (Bristol).

Heralding from a family with a strong history of academic achievement, Dr Kennedy demonstrated an academic inclination himself from school days when he followed in his father's footsteps to be Dux of Scotch College and receive a General University Exhibition. By the time he had completed post-graduate training, his awards included the Friendly Societies Health Services Prize, Medical Defence Union Medicolegal Scholarship, Eric Cyril Lawrence Medical Research Fellowship, Australian Society for Medical Research Award, Young Investigator of the Year (Royal Perth Hospital Medical Research Foundation), and the Athelstan and Amy Saw Medical Research Fellowship. With an increasingly strong desire to apply his knowledge and skill more directly for the benefit of patients, he chose to divert from a more purely academic, research-based career path to concentrate more exclusively on patient treatment in private and hospital practice. He established the retinal surgery service at Fremantle Hospital in 1998 and co-founded St John of God Eye Clinic in Subiaco with the widely respected, late Dr Dermot Roden, building it into one of the best-equipped Eye Practices in Australia with a reputation for delivering expert care of the highest quality.

Dr Kennedy has been an Executive Board Member as well as past Treasurer and Secretary of the Western Australian Branch of the Royal Australian and New Zealand College of Ophthalmologists. He is a Member of the American Academy of Ophthalmologists, Oceanic Retinal Association, Australian & New Zealand Society of Retinal Specialists, and American Society of Retinal Specialists and current Head of the Department of Ophthalmology, St John of God Hospital, Subiaco.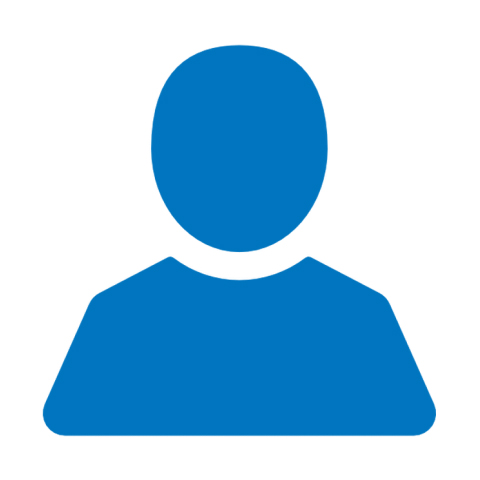 Dr Charlotte McKnight
Show details

Dr Charlotte McKnight is a fellowship-trained ophthalmic surgeon specialising in cataract, pterygium and eyelid surgery. She provides comprehensive ophthalmology services and laser treatment of eye disease. In addition to consulting and operating at St John of God Hospital Subiaco, Dr McKnight has public hospital appointments at Royal Perth Hospital and Sir Charles Gairdner Hospital where she manages patients with complex cataract, ocular surface and oculoplastic conditions.

Dr McKnight teaches ophthalmology registrars how to perform cataract, pterygium and eyelid surgery and has worked as a Clinical Lecturer for the Centre for Ophthalmology and Visual Science (COVS) and the Clinical Training and Evaluation Centre (CTEC) at The University of Western Australia. Her research interest is in the effects of ocular sun exposure, with her work published in Australian and international peer-reviewed medical journals. She has presented her research at local and international ophthalmology conferences, including as a speaker at The Association for Research in Vision and Ophthalmology (ARVO) Annual Meeting in the USA. Dr McKnight was Dux of Perth College, graduated with honours from The University of Western Australia Medical School, has a Master of Medical Science degree in ophthalmic research and is a committee member of the Younger Fellows Advisory Group of the Royal Australian and New Zealand College of Ophthalmologists (RANZCO).

Dr McKnight started work as an eye surgeon in 2011, and has experience caring for patients throughout the metropolitan area as well as in regional and remote Western Australia. She undertook a sub-specialty Anterior Segment fellowship at Royal Perth Hospital, performing complex surgery of the eyelids, orbit, cornea, ocular surface and lens. It was the fine control and precision involved in microsurgical techniques that first inspired her to a career in ophthalmology, and it is seeing the joy that her patients experience after their eye surgery that continues to inspire her today.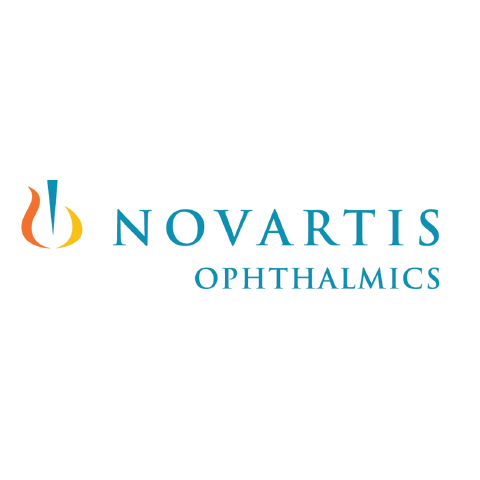 CPD Sponsor: Novartis P
Show details

Novartis are regular and long term supporters or Optometry WA CPD events and bring us the likes of Dr Chandra Balaratnasingam, Dr Dimitri Yellachich & Dr Chris Kennedy to our metro CPD evenings.