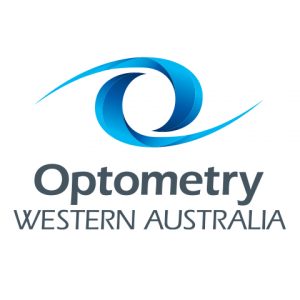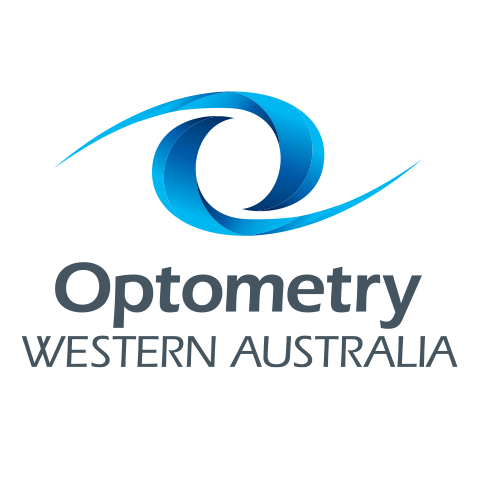 24th November – CPD Evening
Optometry Western Australia's metro CPD evening for November will be held on Tuesday 24th November at the FJ Clark Building, QEII Medical Centre, Nedlands.
Further information will follow.
Registration will open soon.
<< Back to Optometry WA Events         <<Back to all Events in WA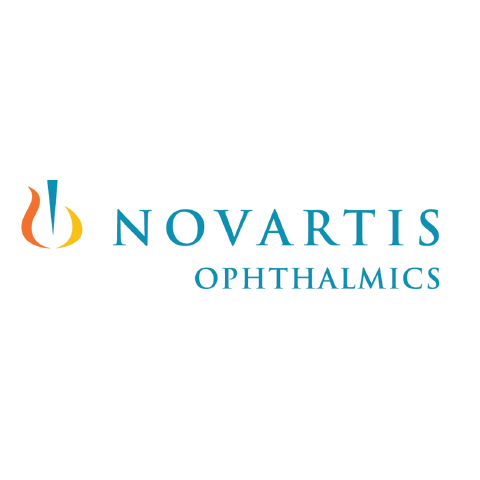 CPD Sponsor: Novartis P
Show details

Novartis are regular and long term supporters or Optometry WA CPD events and bring us the likes of Dr Chandra Balaratnasingam, Dr Dimitri Yellachich & Dr Chris Kennedy to our metro CPD evenings.