Undertaking non-accredited CPD
Part 2 of the CPD portfolio is optional. Complete this only if you have done non-accredited activities.
It is up to you whether you'd like to partake in accredited and/or non-accredited CPD. Some optometrists undertake only accredited activities, some do a combination of both.
Note: CPD that has been officially accredited by us is much easier for you, for a number of reasons.
Accredited CPD
Non-accredited CPD
OBA authorises us to accredit and assign points to CPD activities that take place within Australia.

We operate under strict criteria and guidelines established by OBA to ensure requisite standards for CPD activities are met.
Overseas conferences, or when a training provider does not apply for accreditation in time.

Any independent learning you do that does not go through our official accreditation. E.g. reading journal articles, case reviews with peers, preparation time for presentations (see OBA Table 1*).
Points are automatically recorded in your individual diary on our website under 'My CPD Record'.

Points are officially recorded on your CPD report and AHPRA audit certificate.
You are responsible for:

1. Recording and assigning your own points based on time spent.
Non-accredited points do not appear on your official member CPD report or AHPRA audit certificate. You will need to self-record, by either:

a) filling out the 'non-accredited activities' portion of your 'My CPD Record'

or

b) using OBA's CPD portfolio template (Part 2, page 4) here.

2. Keeping all evidence of completion of the activities (e.g. receipts, overseas conference programs, certificate of attendance) in preparation of an AHPRA audit.
Table 1. To help you self-allocate non-accredited points (based on minutes)
You might be interested in
Optometrist Professor Craig Woods has received an international award acknowledging more than three decades delivering contact lens education.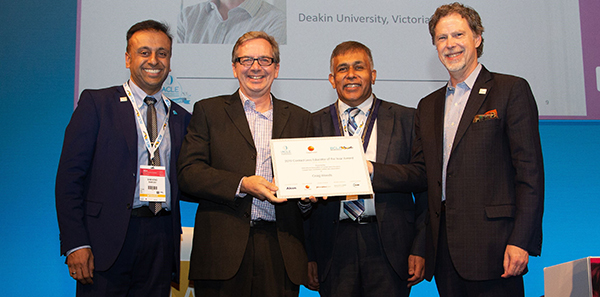 View
The Federal Government has confirmed a 1.6 per cent increase for optometry items on the MBS from July.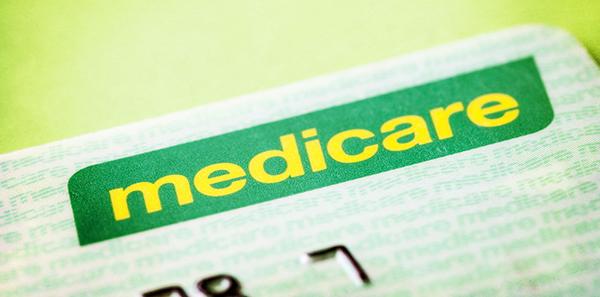 View
Optometry Australia is looking for members to participate in advisory and special interest groups.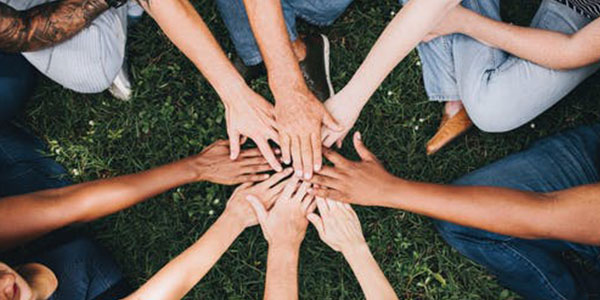 View