Worried you don't have enough points?
If you think you will not be able to meet the mandatory registration requirements for CPD (80 points every two years), please call Eye on CPD on 1800 393 273 or email cpd@optometry.org.au for support and confidential advice.
We understand that there are circumstances that may present barriers for you in accessing CPD activities.
Need more face to face points?
Did you know that our live webinars count as 'Face-to-Face' points? Popular with parents or remotely-located optometrists.
Search for face-to-face events in your local area under our CPD Calendar.
Free online CPD for members
Did you know that Pharma magazine accredits you with six clinical points each issue, as long as you answer 30 multiple choice questions online? That's 24 free clinical points from the comfort of your own home each year. Free for Optometry Australia members. Visit the Pharma page to find out more.
Please email cpd@optometry.org.au or call 1800 393 273 for confidential and complimentary support on CPD.
You might be interested in
Blepharitis and neck problems are common causes of phantom foreign bodies in the eye, TLC will hear.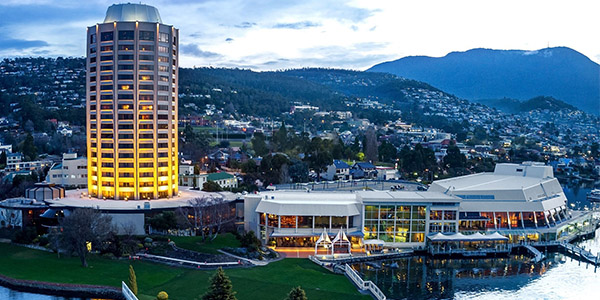 View
Optometrist Dean Milner has been training remote area primary health care workers to use retinal cameras in patients with diabetes.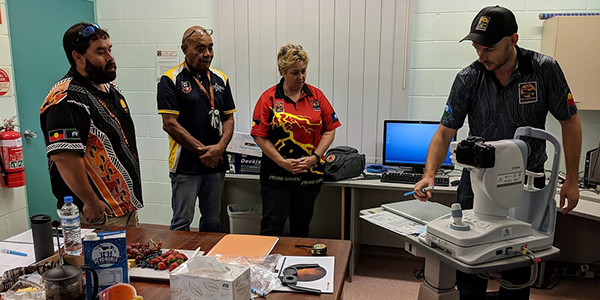 View
Latest data from CooperVision's myopia control contact lens study will be presented at two Australian optometry conferences.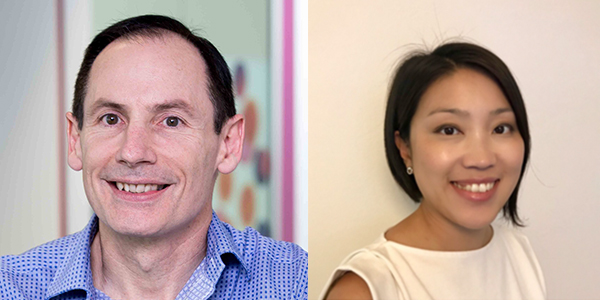 View