Writing a learning plan or CPD portfolio
Did you know that all registered optometrists need to write a learning plan, also known as a portfolio, at the start of every registration year?
Prior to undertaking CPD activities, you should identify and plan your own learning needs and the type of CPD activities to undertake, in order to meet those needs. For example, many identified learning needs may be met by a postgraduate course, while alternatively a single learning need may be met by multiple CPD activities.
Learning plan example
Tip: Please include a minimum of five learning needs
CPD identified
This is the CPD you have identified for your own practice as an optometrist
(i.e. areas needing improvement or development)
Planned CPD activities to meet the identified need
List the activities you are aware of that could help meet the identified areas.
1. To become competent in the application and use of an OCT.



Attend lecture presentation on OCT.


Attend congress workshop on OCT.


Completion of the training package provided by the equipment supplier.


Reading a journal article/s on OCT.



2. Increase my understanding of treating dry eyes therapeutically.

Attend programed webinar session.
You might be interested in
Optometrists can minimise risk of complications from steroids with careful prescribing, Blue Sky Congress will hear next month.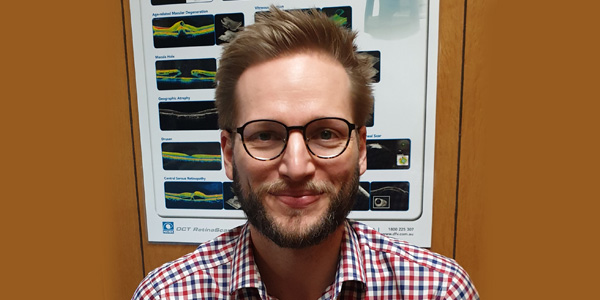 View
A $240,000 grant will help optometrist Dr Zhichao Wu answer if new OCT imaging can identify who is at high risk of AMD progression.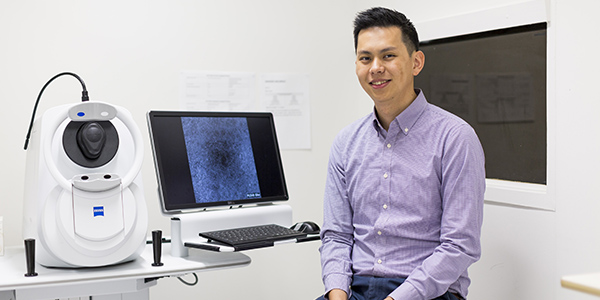 View
Optometry Australia's new Institute of Excellence is already proving a big hit with members, with nearly one-third of the profession accessing CPD via the institute in just two months.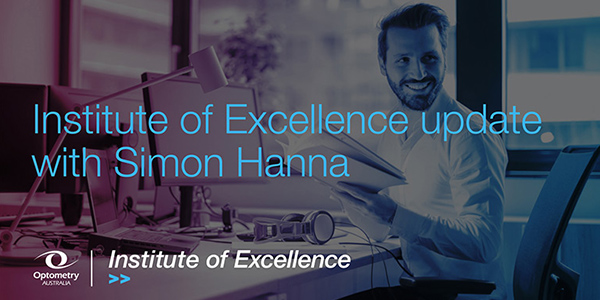 View