CXO awards
The H Barry Collin Research Medal
Background
The H Barry Collin Research Medal, awarded annually by Optometry Australia, was established in 1977 and named for H Barry Collin AM to acknowledge his pioneering work in optometric research.
All past original research papers are freely available to read in the H Barry Collin Research Medal Virtual Issue on the Wiley Online Library.
Award criteria
The award recognises outstanding contributions to the advancement of knowledge in optics, vision science or clinical optometry by a person who is an Australian citizen or a graduate of an Australian optometry school, or who has done a significant part of his or her research in an Australian institution.
Recipients of the medal receive a monetary prize and are required to write an original research paper for publication in Clinical and Experimental Optometry. The recipient may also be invited to provide a lecture on their research at a peak conference or event.
All nominations must state the name, position, qualifications and contact details of both the nominator/s and nominee. A full curriculum vitae and overview statement of no more than 1,500 words must be submitted. The overview should outline the nature, scope and importance of the research of the nominee.
All nominations and nominee names are kept confidential and are valid for three years from submission.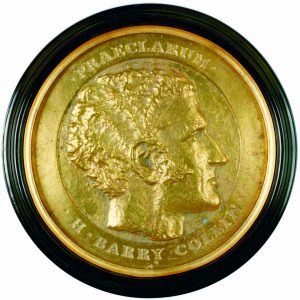 The J Lloyd Hewett Outstanding Paper Award
The J Lloyd Hewett Outstanding Paper Award was established by Clinical and Experimental Optometry in 1980 as a tribute to optometrist J Lloyd Hewett, who was Editor-in-Chief of CXO from 1962 to 1979, and a leading practitioner and clinical teacher, especially in the field of contact lenses.
The award is decided by the CXO Editorial Board and does not invite nominations.
Read the winning J Lloyd Hewett Award Papers available on the Wiley Online Library.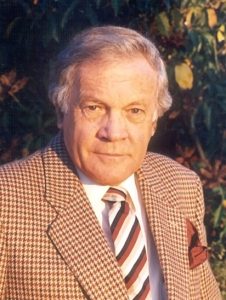 You might be interested in
Optometrists can minimise risk of complications from steroids with careful prescribing, Blue Sky Congress will hear next month.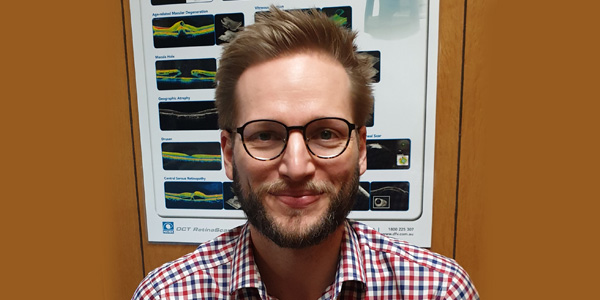 View
A $240,000 grant will help optometrist Dr Zhichao Wu answer if new OCT imaging can identify who is at high risk of AMD progression.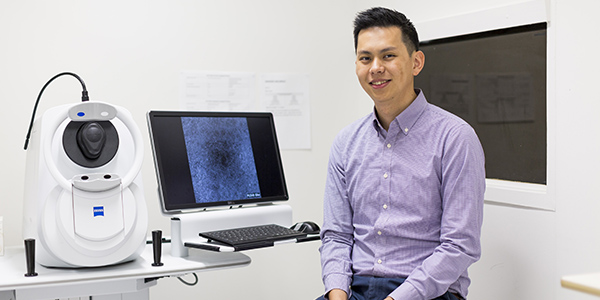 View
Optometry Australia's new Institute of Excellence is already proving a big hit with members, with nearly one-third of the profession accessing CPD via the institute in just two months.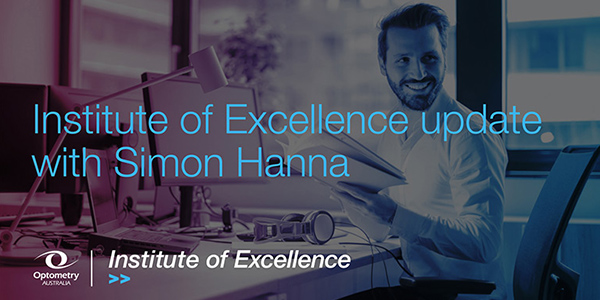 View