Scope of the journal
Clinical and Experimental Optometry publishes original research papers and reviews in clinical optometry and vision science. Debate and discussion of controversial scientific and clinical issues is encouraged, and letters to the editor and short communications expressing points of view on matters within the journal's areas of interest are welcome.
For further information on the journal's guidelines, or to submit a paper please visit the Wiley Online Library for more information.
You might be interested in
Advice on wearing face masks for general consulting in non-COVID suspicious patients remains conflicting and is constantly changing. Read more.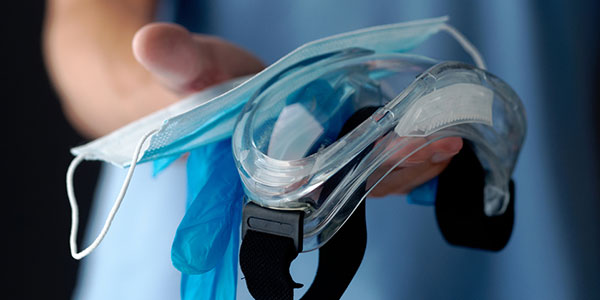 View
At times of crisis, your mental health can be your greatest asset. Can you recognise the signs of mental illness?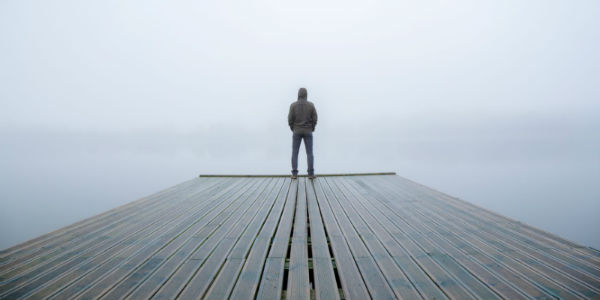 View
Listen to Optometry Australia's National President Darrell Baker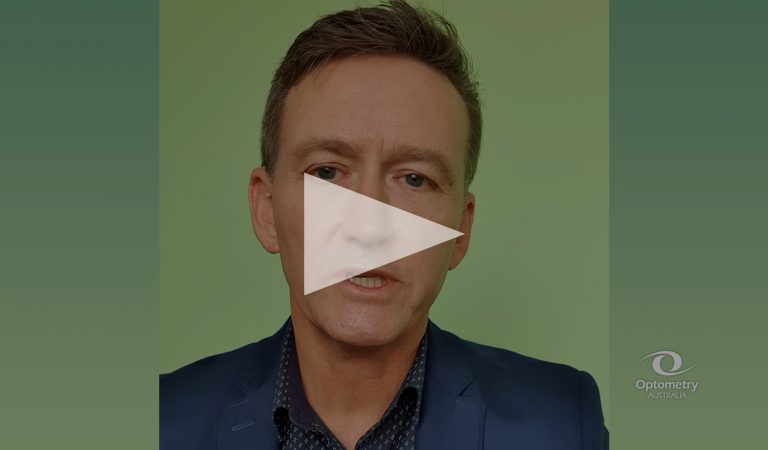 View