Contribute to Pharma
Submit your case report to Pharma magazine
Pharma provides members of Optometry Australia and the New Zealand Association of Optometrists the opportunity to submit a case report for consideration for publication.
For your case report to be considered, send a 200-word explanatory summary, plus 1-2 captioned images, scans or graphs to pharma@optometry.org.au.
CPD points for your contribution
Australian optometrists who create optometric editorial content that is published in Pharma can claim one CPD point per hour spent researching and writing under the 'independent learning – clinical' category. See the Optometry Board of Australia's Guidelines for continuing professional development for endorsed and non-endorsed optometrists for more information.
New Zealand optometrists can claim CPD credits for case reports by submitting an application to NZAO for the CPD recording program manager.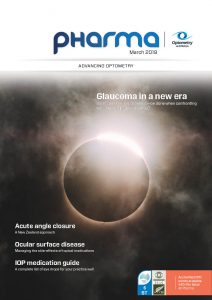 You might be interested in
Optometrists can minimise risk of complications from steroids with careful prescribing, Blue Sky Congress will hear next month.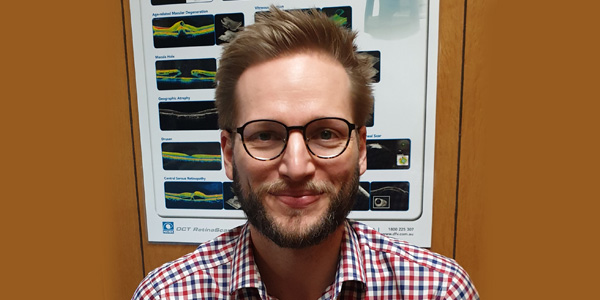 View
A $240,000 grant will help optometrist Dr Zhichao Wu answer if new OCT imaging can identify who is at high risk of AMD progression.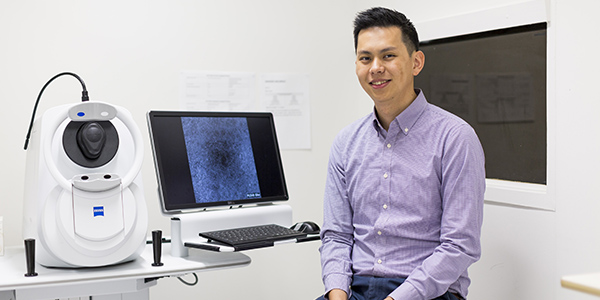 View
Optometry Australia's new Institute of Excellence is already proving a big hit with members, with nearly one-third of the profession accessing CPD via the institute in just two months.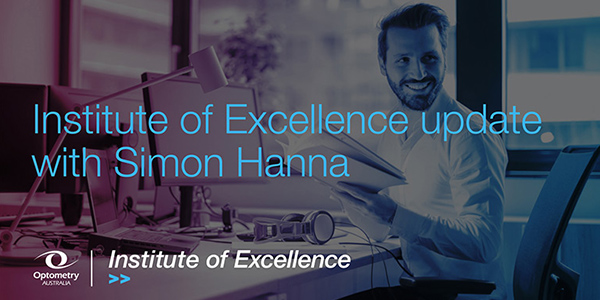 View