Contribute to Pharma
Submit your case report to Pharma magazine
Pharma provides members of Optometry Australia and the New Zealand Association of Optometrists the opportunity to submit a case report for consideration for publication.
For your case report to be considered, send a 200-word explanatory summary, plus 1-2 captioned images, scans or graphs to pharma@optometry.org.au.
CPD points for your contribution
Australian optometrists who create optometric editorial content that is published in Pharma can claim one CPD point per hour spent researching and writing under the 'independent learning – clinical' category. See the Optometry Board of Australia's Guidelines for continuing professional development for endorsed and non-endorsed optometrists for more information.
New Zealand optometrists can claim CPD credits for case reports by submitting an application to NZAO for the CPD recording program manager.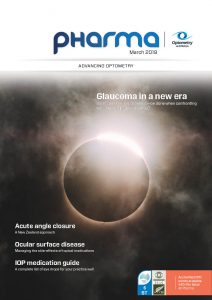 You might be interested in
Blepharitis and neck problems are common causes of phantom foreign bodies in the eye, TLC will hear.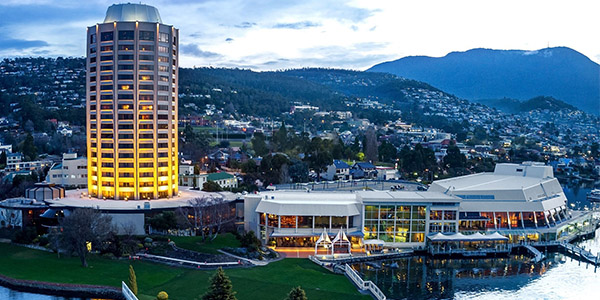 View
Optometrist Dean Milner has been training remote area primary health care workers to use retinal cameras in patients with diabetes.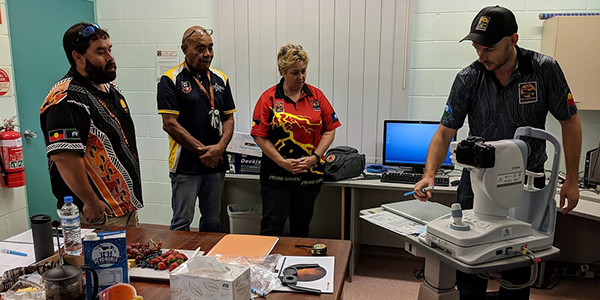 View
Latest data from CooperVision's myopia control contact lens study will be presented at two Australian optometry conferences.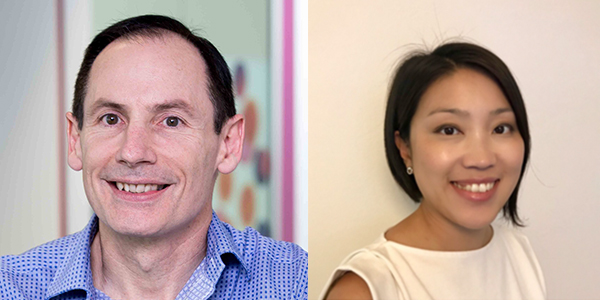 View