Editor
Jeff Megahan
Jeff Megahan joined Optometry Australia in 2012, taking over the role of Editor for a number of magazines, including Pharma. With a 20-year history in publishing, Jeff has firmly established himself in optometric circles as an editor with a wide-ranging knowledge of health care, ocular therapeutics and medical equipment.
He has overseen the expansion of the magazine to meet the evolution of ocular therapeutics in Australia. He has managed the growth of our partnership with New Zealand and has successfully continued to commission a broad range of fantastic authors who have brought a wealth of knowledge to both our Australian and New Zealand members.

Clinical Editor
Kerryn Hart
Kerryn Hart was appointed to the position of Clinical Editor of Pharma in November 2018. Ms Hart is the magazine's second Clinical Editor in its 10-year history, replacing the inaugural Clinical Editor, Associate Professor Mark Roth OAM.
Ms Hart, a qualified optometrist and clinical skills teacher, joined Optometry Australia in the role of Policy & Standards Advisor in March 2018. She holds a Master's of Public Health from the University of New South Wales and is a 2003 University of Melbourne Bachelor of Optometry graduate. She has since completed a Postgraduate Certificate in Ocular Therapeutics, a Postgraduate Diploma in Advanced Clinical Optometry, also from University of Melbourne, and a Graduate Certificate of Higher Education Teaching and Learning from Deakin University.
In addition to her dual roles at Optometry Australia, Ms Hart is a Clinical Skills Teacher in Optometry at Deakin University and works within the Australian College of Optometry's specialist clinics. She has worked and volunteered extensively overseas, particularly in Cambodia and Vietnam.
You might be interested in
Optometrists can minimise risk of complications from steroids with careful prescribing, Blue Sky Congress will hear next month.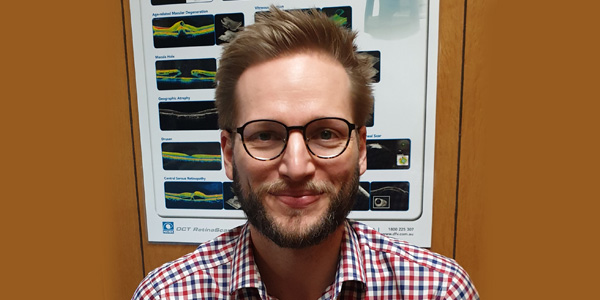 View
A $240,000 grant will help optometrist Dr Zhichao Wu answer if new OCT imaging can identify who is at high risk of AMD progression.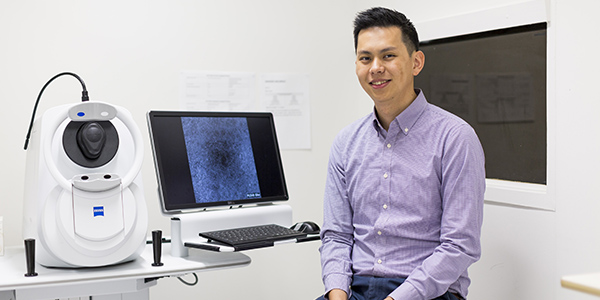 View
Optometry Australia's new Institute of Excellence is already proving a big hit with members, with nearly one-third of the profession accessing CPD via the institute in just two months.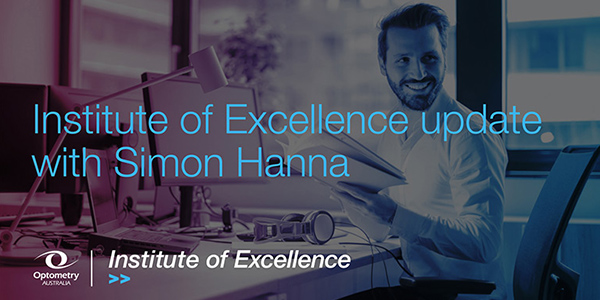 View