Read time:

1:30min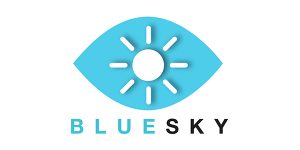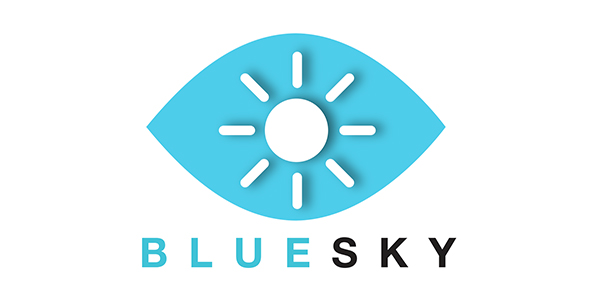 By Optometry Victoria South Australia
Adelaide's Blue Sky has been rescheduled to 26-27 February 2021 and face-to-face fees for the new date have been reduced.
'We know our members love Blue Sky.  We've listened to members' feedback about the current challenges preventing so many of them from participating in Blue Sky next month in Adelaide. As a result, the Optometry Victorian South Australian Board has taken the unprecedented decision to move Blue Sky 2020 to February 2021," said Optometry Victoria South Australia CEO Pete Haydon.
'Blue Sky can ease members into the new OBA CPD requirements: from a CPD perspective, many members have mentally put the 2019/20 OBA-registration year behind them and are more concerned about the new system coming into play from 1 December 2020. Moving Blue Sky to February means members can start with the new system, with expert help at hand, to ensure members are CPD compliant by the end of 2021,' added Pete Haydon.
Interstate travel will be easier and safer. 'We hope that by the end of February (if there are no COVID hiccups) more borders will be open and members from across Victoria, SA and wider Australia are more likely to have increased confidence to enjoy a weekend away for some well-earned educational frivolity.'
According to Optometry Victoria South Australia CEO Pete Haydon 'face-to-face registration will be cheaper: after the economic hit of 2020, many members are still finding a full face-to-face registration difficult to justify.'
'Having provided half-price membership in 2020-21 to support our members during COVID, OV/SA's ability to reduce the cost of face-to-face registration is limited. However, from what we're hearing, by moving the date, more members will be able to register and this will help us manage the cost of hosting this much-loved event. As a result, we have reduced full conference in-person registration by $100 per person with discounts for other in-person registration categories also.'
'More exhibitors will be available. By moving Blue Sky to the end of February, they can anticipate a greater number of face-to-face delegates and have confidence that participation will be worth their while. If borders are open, this delay will also enable interstate exhibitors to be able to attend. We are delighted to confirm that Blue Sky will definitely have a free crèche on both days for members, with fees applicable for non-members,' Pete Haydon added.
What if you have already registered?
Face-to-face registrants have a choice of rescheduling (refund the difference), a full refund or a credit note. Virtual attendees can also expect a transfer of their registration to the new date, a full refund or a credit note.
More information
https://www.bluesky.optometry.org.au/aboutbluesky
Filed in category:
CPD, conferences & events
,
General news
,
Registration
Tagged as:
Blue Sky SA