Read time:

1:30min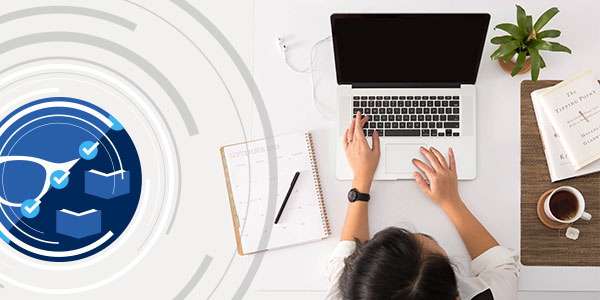 By Optometry Australia
Optometry Australia offers an extensive range of online CPD resources via our Institute of Excellence, and we will be significantly increasing our webcast offering in coming months to help ensure you can access sufficient face-to-face CPD, despite the widespread cancellation of conferences and events.
Whilst unfortunately, the upcoming CPD conferences WAVE and AVC have been cancelled as in-person events, they will be offered as online opportunities available across the country.
AVC will be offered as a virtual event, running over the weekend of 4th and 5th April, as planned, and offering a full program for a significantly reduced registration fee.
WAVE@home will bring you a  series of free 90 minute webcasts on Sundays from late March, featuring highly-regarded speakers who had been scheduled to speak at WAVE. Further details will be shared in the coming days.
We are in constant contact with OBA and they are considering CPD requirements.
Optometry Australia has put in places plans to ensure we can continue to provide important member support services even if our organisation is directly impacted by the coronavirus outbreak. Our team of optometry advisers can be contacted on (03) 9668 8500.
Filed in category:
CPD, conferences & events
,
General news
,
Member resources
,
National & State initiatives
,
Workplace
Tagged as:
AVC Qld
,
Member services
,
WAVE WA