Read time:

1:30min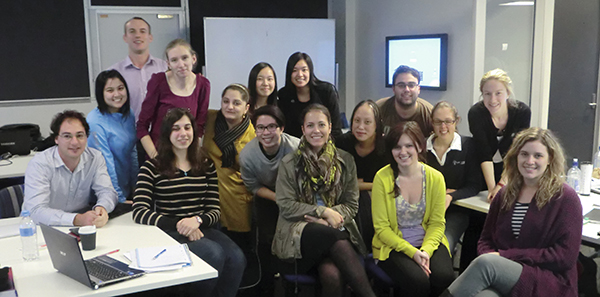 Former Flinders University optometry students, now practising optometrists
______________________________
By Helen Carter
Journalist
Nearly six in every 10 optometrists in Australia are now therapeutically endorsed, new Optometry Board of Australia (OBA) data shows.
OBA registrant data from July to September 2018 reveals that 58.2 per cent of general registrants can prescribe scheduled medicines.
It also reveals that the female majority is continuing to rise with 54.2 per cent of practitioners being female, reflecting a trend that commenced in 2014.
Early career optometrists aged 25 to 29 now comprise the biggest group of practising optometrists. Of the 960 ECOs, 643 are female.
Meanwhile the Australian Health Practitioner Regulation Agency 2017-2018 annual report, released on Wednesday, shows that optometrists now comprise 0.8 per cent of all registered health practitioners.
The report also reveals that 35 notifications were lodged with AHPRA about optometrists.
Of these, 32 notifications closed this year and 65.6 per cent of these resulted in no further action being taken, 21. 9 per cent accepted an undertaking or conditions imposed on their registration and 12.5 per cent resulted in an optometrist receiving a caution or reprimand by the OBA.
Two mandatory notifications were made about standards, and 14 optometrists were monitored by AHPRA for health, performance and/or conduct during the year.
Six statutory offence complaints were made and seven were closed. Half of the new matters related to title protection and half related to advertising breaches.
Read AHPRA's 2017-2018 annual report
Related. Advertising brings obligations
______________________________
Filed in category:
ECOs & students
Tagged as:
ECOs
,
Students
,
Therapeutics
,
Universities