Read time:

1:30min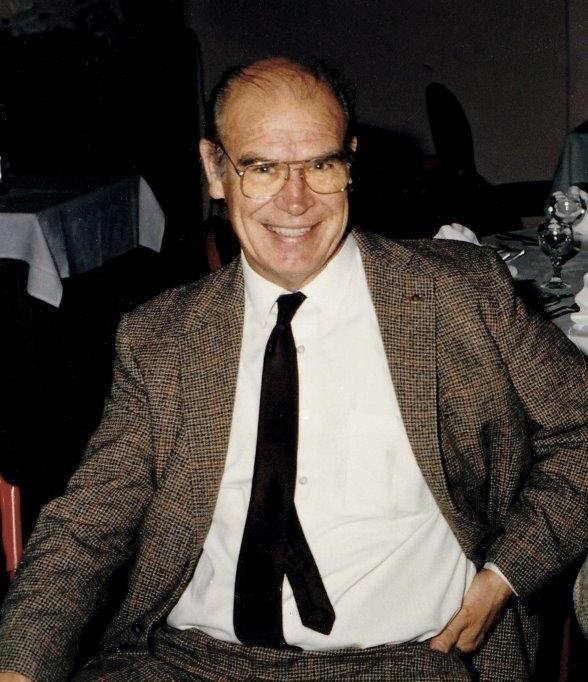 South Australian optometrist Ronald Fieldhouse has died aged 97 years.
Mr Fieldhouse served as President of the South Australian division and he was treasurer of the Australian Optometrical Association (now Optometry Australia) national executive council from 1975 to 1979.
Optometry Australia acknowledges the extensive and distinguished career of Mr Fieldhouse and in particular his efforts, along with his fellow councillors, to have optometry consultations finally recognised on the Medicare schedule.
After 25 years of sustained lobbying by the organisation, these efforts resulted in four optometry items being introduced to the Medicare Benefits Schedule (MBS). Since then, that list has grown to 32 optometric MBS items in 2022, plus four items supporting patients to access tele-ophthalmology.
In an interview with Optometry Australia, Mr Fieldhouse said that he felt fortunate to have rubbed shoulders with some of Australia's most eminent optometrists and academics.
'When I became a representative on the national council in 1974, it was a very steep learning curve,' he said. 'Charles Wright, Arthur Ley, Bill Ure and Dr Damien Smith were just some of the leaders who had a big influence on my small part in optometry.'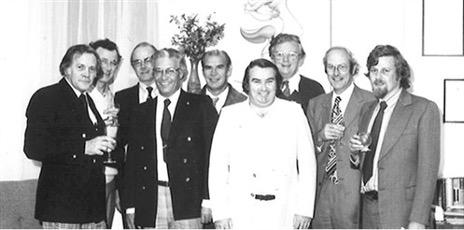 Throughout his career, he was involved in charitable causes and visited Western Samoa in 1978 to provide eye care services and free spectacles to people in need.
The Adelaide optometrist announced his retirement at the age of 88 years. He said he had planned for his retirement: 'I have a small farm with about 1,000 sheep. I have a lot of interests and I am still in Rotary, which I joined in 1961.'
On his career, Mr Fieldhouse said, 'I have made one heck of a lot of friends. That's the wonderful thing about it all.'
Optometry Australia extends its deepest condolences to Mr Fieldhouse's family.
Filed in category:
General news