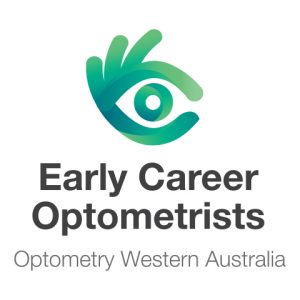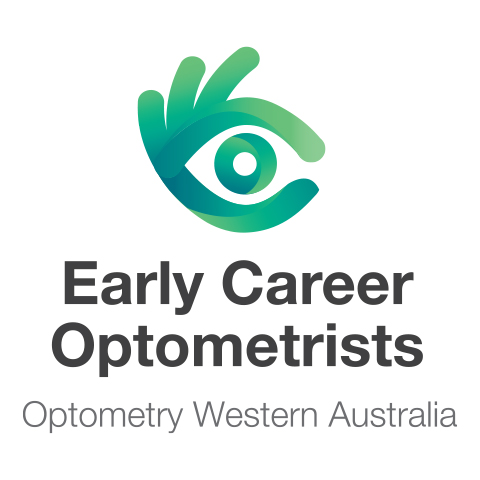 ECO WA  CPD Evening 30th November 2021 
The ECO WA group presents Dr Tom Cunneen for the last CPD of the 2020-2021 CPD calendar.   Further information to follow on the topic and session information.  This is a CPD aimed at the ECO Group and is in person only, no Zoom.  Watch this space for further information.
Venue:  FJ Clark Lecture Theatre, 6.30 – 7.30pm.  Refreshments from 6pm
Session Information
TBC
Venue:  N Block, QEII Medical Centre, Nedlands, WA
Registration Not Open Yet – In Person Only – No Zoom
Learning Objectives
Max CPD hours awarded: TBC
<< Back to Optometry WA Events         <<Back to ALL Events in WA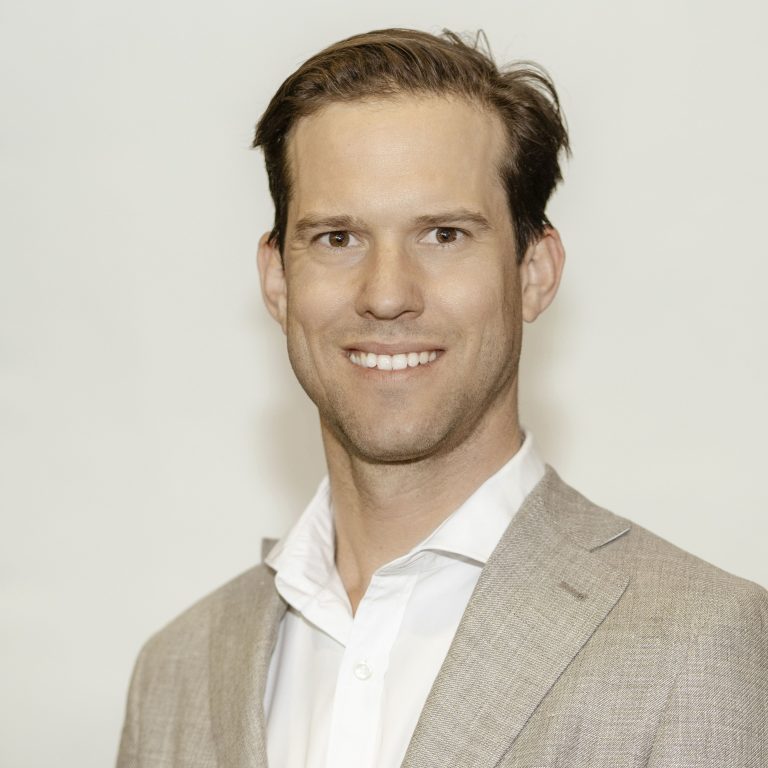 Dr Tom Cunneen
Show details

Dr Tom Cunneen is an ophthalmologist with an interest in corneal surgery (including corneal cross linking), cataract surgery and eyelid surgery. He gained his medical degree with honours at UWA in 2003 and has a masters degree from the Univeristy of Sydney. He completed his surgical training at the Sydney Eye Hospital before completing a corneal and subsequently an oculoplastic fellowship in the UK. He holds a public appointment at Sir Charles Gairdner Hospital and has private rooms in Churchill Avenue, Subiaco.
He is a member of the Australian New Zealand Society of Corneal Surgeons and Australian New Zealand Society of Oculoplastic Surgeons, treasurer of the WA branch of the Royal Australian College of Ophthalmologists and is a director of the Australian Society of Ophthalmologists.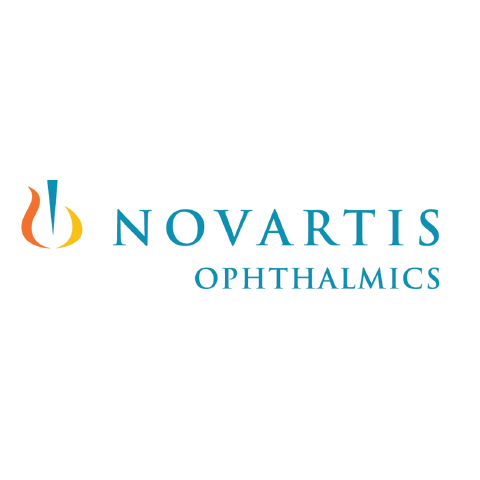 CPD Sponsor: Novartis P
Show details

Novartis are regular and long term supporters or Optometry WA CPD events and bring us the likes of Dr Chandra Balaratnasingam, Dr Dimitri Yellachich & Dr Chris Kennedy to our metro CPD evenings.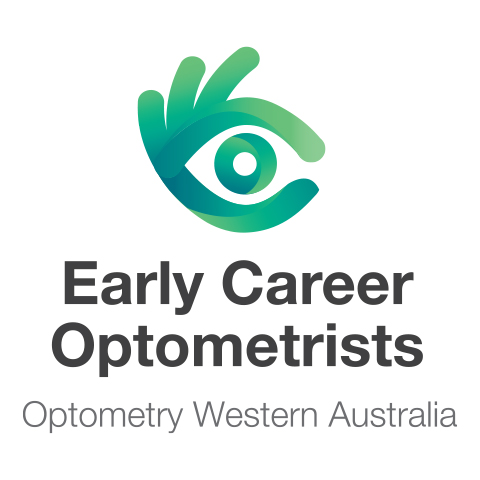 Optometry WA Division
Early Career Optometrists
Show details

The ECO WA hold a number of events per year aimed at Optometry WA members in the first 10 years of their optometry career. For further information take a look at the Early Career Optometrist pages on the OA website, under Practice & Professional Support.