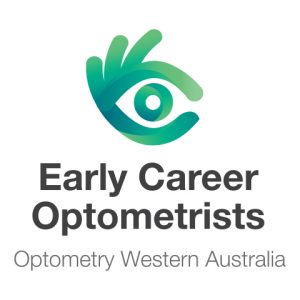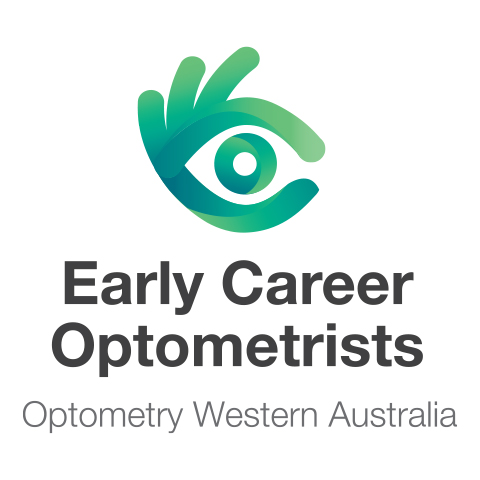 Lisa Jansen
Optometry Western Australia's Early Career Optometrists group (ECO) metro CPD evening on the 7th July 2020 will be presented by Lisa Jansen via Zoom.
Topic: 'Workplace Wellbeing Post-COVID'
Time: 6.30pm WA Time – Duration 90 minutes.
Further Information to Follow

Registration will open soon.
Max points awarded: TBC but will be Non Clinical CPD.
<< Back to Optometry WA Events     <<Back to all Events in WA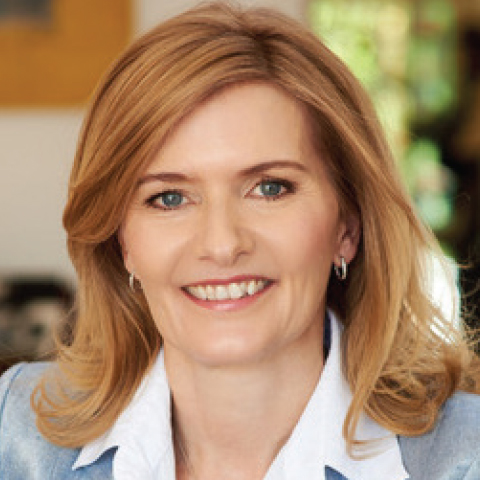 Optometrist & Director Infinite Clarity Coaching
Lisa Jansen
Show details

Lisa is an Optometrist in private practice in Claremont, Western Australia, with over 30 years experience in optometry, specially contact lens fitting and practice ownership. She was one of the first to fit orthokeratology lenses back in 1992, and completed her Certificate in Ocular Therapeutics in 2016. She is also a professional coach consulting with individuals and businesses.

Lisa has been involved with the profession holding Board positions with Optometry Australia (WA) and the Optometrist's Registration Board. She is fascinated by neuroplasticity and the neuroscience of behaviour, change, and performance. Her coaching addresses strategies for clarity, goal-setting, and action towards success in business and in life.

"As an Optometrist I helped people to see clearly. Today as a transformational coach I help them to see themselves clearly."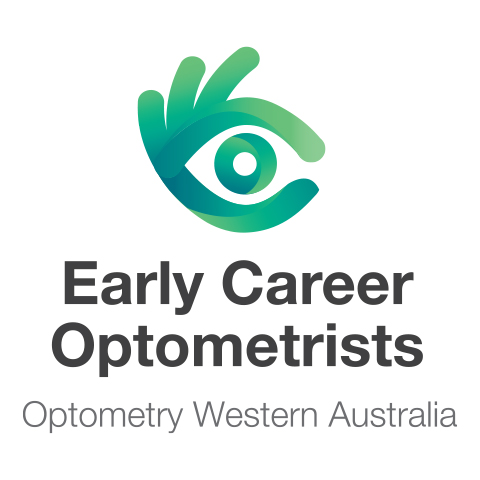 Optometry WA Division
Early Career Optometrists
Show details

The ECO WA hold a number of events per year aimed at Optometry WA members in the first 10 years of their optometry career. For further information take a look at the Early Career Optometrist pages on the OA website, under Practice & Professional Support.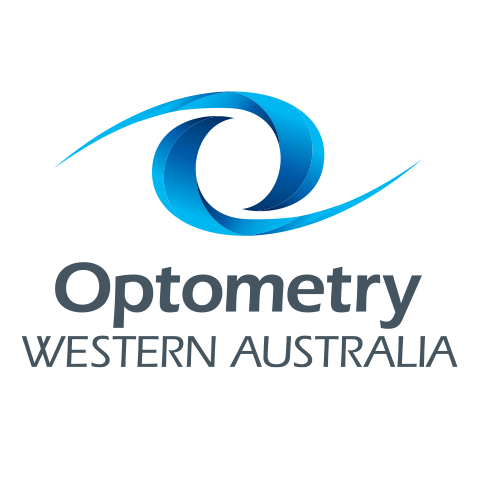 OWA Office, West Perth.
Optometry WA
Show details