ECO Lectures - Colley, Khan & Richards
Date: 29/07/2019
Venue: 30 The Avenue, Nedlands WA 6009
Provider: Optometry WA
Contact: OWA Office, [E] admin@optometrywa.org.au, [P] (08) 9321 2300
Learning Objectives
1. Learn how to systematically assess anisocoria
2. Understand the causes of anisocoria
3. Learn how to rule out life threatening conditions.
1. Gain an understanding of when to screen for toxic effects of hydroxychloroquine and who should be involved in screening.
2. Ability to assess OCT images in the context of hydroxychloroquine
3. Gain an awareness of other causes of ocular adverse reactions to medications or toxic agents
1. Learn signs indicating that an AC tap may be needed before steroids
2. Develop awareness of conditions which might be worsened by steroids
3. Know how to distinguish "red disease" from real pathology
Max CPD points awarded: 3T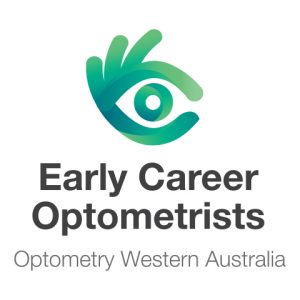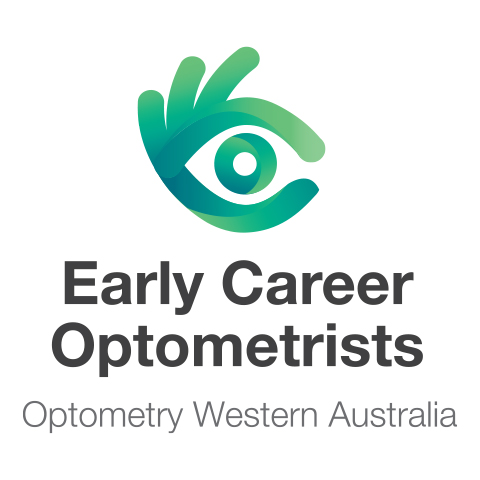 Dr Steve Colley, Dr Jane Khan and Dr Jo Richards
OWA ECO CPD Evening presented by Dr Steve Colley, Dr Jane Khan and Dr Jo Richards.  This presentation is aimed at the Early Career Optometrists and will cover 3 separate topics over the evening.
Dr Steve Colley: Anisocoria
Dr Jane Khan: What's Toxic and What's Not
Dr Jo Richards: Prescribing Dilemmas, OCT Dilemmas
Dr Steve Colley
Show details

Dr Steve Colley is a cataract and squint surgeon, specialising in neuro-ophthalmology, paediatrics and simple oculoplastics. Dr Colley is a Director of Western Eye, as well as a lecturer at Notre Dame University. He is the Head of the Ophthalmology Department, Fremantle Hospital.
Dr Jane Khan
Show details

Dr Jane Khan is an experienced cataract surgeon, specialising in medical retinal conditions. She provides diagnosis of inherited or acquired retinal disease, treatment of age-related macular degeneration and management of the complications of diabetes, hypertension and other systemic diseases.
Dr Khan is a Director of Western Eye, as well as Clinical Senior Lecturer, Centre for Ophthalmology and Visual Science, UWA. She is an examiner in Physiology Basic Science examination board at the Royal Australian and New Zealand College of ophthalmologists and is Chair of the Royal Australian and New Zealand College of Ophthalmologists Public health Committee.
Dr Jo Richards
Show details

Dr Richards is a cataract surgeon and comprehensive ophthalmologist. She has done advanced fellowship training in ocular inflammation and non-cosmetic oculoplastics but still enjoys looking after patients with medical and surgical glaucoma as well as "all things general." She supervises registrars at Royal Perth Hospital and is currently wrapping up the third year of a Microbiome-Antimicrobial Stewardship course and audit series she has run for RANZCO fellows. She holds positions on the RANZCO workforce committee and RANZCO registrar selection panel.