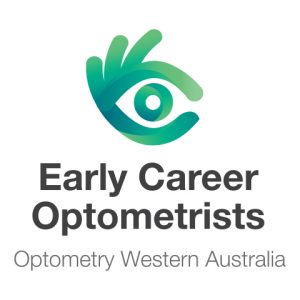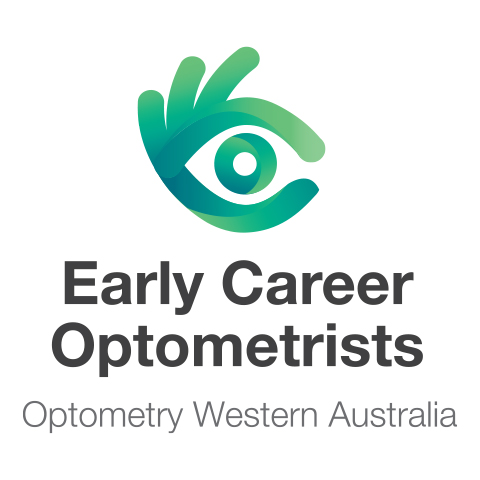 ECO WA group presents their next CPD Evening on Monday 31st  October 2022 with Dr Ian Chan. 
Topic: Corneal and Intraocular Lens Refractive Update
Venue: FJ Clark Building, QEII Medical Centre, Nedlands, WA 6:30pm start time
6pm arrival with food and drinks available @ FJ Clark Lecture Theatre,
Session Information:
This talk will briefly outline current corneal and IOL-based surgical options with an emphasis on real-world trends and practices.  A considerable part of the talk is directed towards addressing common questions from patients and referrers.  There will be illustrative case discussions and participant interaction.   This is an in person event only.
Registration OPEN   – ECO Members In Person Only – No Zoom  REGISTER NOW
If you are a UWA Student, OSWA, then  you can register HERE
Learning Objectives
Treatment options and optical range for these options
Typical recovery and Expectations
Limitations and side effects
Patient selection and suitability
Common questions from patients and optometrists
Max CPD hours awarded:  1 HR INTERACTIVE