Dry Eye Seminar
Supported by Alcon
Free to OV/SA Members
The ECOV/SA Committee are delighted to invite early career optometrists to attend this CPD session on 24 March 2021 at the National Wine Centre of Australia in Adelaide.
This seminar, which is intended for early career practitioners, will provide participants with an overview on treating dry eye, including case study examples outlining why dry eye treatment is important, why it should be part of routine care and techniques that can be incorporated into everyday practice.
The session will also provide an update on the normal tear film and pathophysiology of the eye, a basic introduction to the TFOS DEWSII Management algorithm and an update on the range of lubricating drops with a focus on event supporter Alcon's Systane range. The interaction of dry eye with cataract and refractive surgery will also be covered, including developing a pre-operative dry eye management plan to optimise biometry and refractive outcomes.
Learning Objectives
To initiate a pre-operative dry eye management plan to optimise biometry and refractive outcome.

To identify the dry eye patient in clinical practice and instigate appropriate treatment.
To describe the differences between the various classes of lubricating eye drops.
CPD Hours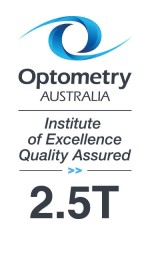 2.5 Quality Assured hours with assessment
Meet our Speakers

Megan Zabell – BOptom
Megan Zabell graduated from the University of Melbourne as a therapeutically endorsed optometrist in 2011. She worked in a private optometry practice for 7 years and also taught preclinical optometry at the University of Melbourne for 4 years.
Megan has a particular interest in the treatment of dry eye, as well as fitting contact lenses, which is what drew her to join Alcon Vision Care's Professional Affairs Team late in 2018. Megan also enjoys volunteering her optometric skill, having done so in Vanuatu and Nepal.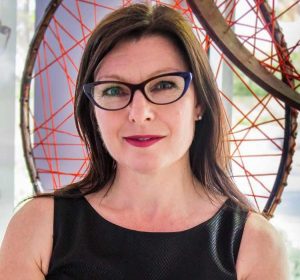 Jennifer Rayner – BAppSc (Optom), GradCertOcTher (UNSW)
Dr Rayner was a registered nurse, and worked as an ophthalmic nurse and assistant before studying optometry and graduating in 2003.
After finding a passion for dry eye management, she established South Australia's first dedicated dry eye clinic, Alleve Eye Clinic, with her business partner Dr Rene Malingre in 2016.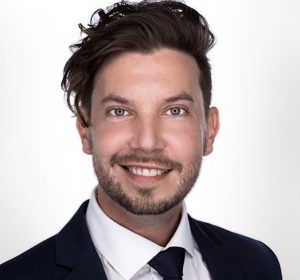 Dr Ben LaHood –  MBChB PGDipOph FRANZCO
Dr LaHood specialises in refractive cataract and laser surgery with a focus on premium lenses, presbyopia solutions and astigmatism management. This has led to Ben having a special interest in ocular surface and dry eye management to optimise refractive outcomes. He completed his training in ophthalmology in New Zealand before undertaking his fellowship in refractive surgery in Adelaide, Australia and observerships in the United States.
Ben has published several research papers in peer reviewed journals about astigmatism assessment and management. His main interest and higher degree focus on the measurement of posterior corneal astigmatism and its incorporation into lens calculations. This work has been widely cited and presented internationally.
Dr LaHood is passionate about education. He runs international courses about toric and trifocal IOLs, regularly contributes to industry advisory boards and teaching trainees about cataract surgery. Ben hosts two popular ophthalmology based podcasts, "Ophthalmology Against The Rule" and "The Second Look".