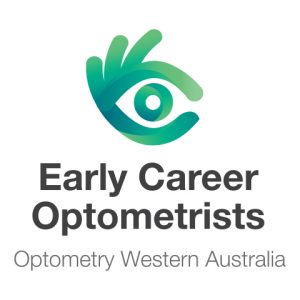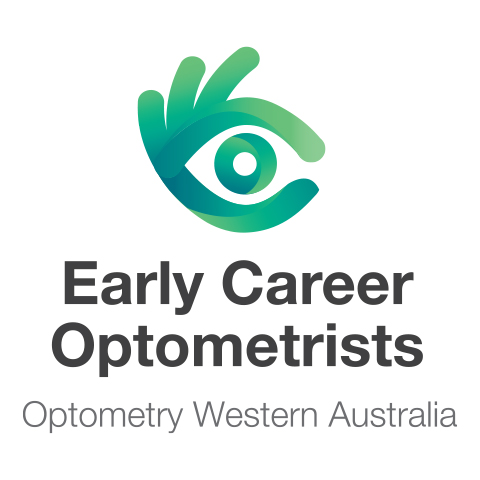 ECO WA & Optometry Students WA (OSWA)  CPD Evening Monday 10th October 2022
The ECO WA group presents the joint CPD evening with OSWA and presented by Raj Prasad & Eric Cheng
Venue: N block – Optometry teaching rooms  6:30pm start time
6pm arrival with food and drinks available @ FJ Clark Lecture Theatre,
Session Information: A unique approach on professional development for optometrists. This talk will look at optometry's role in rural and remote settings in Western Australia. The Outside the Box series was made with hopes for both aspiring and early career optometrists to listen to their peers about modes of practice outside the box. With much aspiration for a fruitful and fulfilling career, the goal for these talks is to inspire optometrists to search for career opportunities in optometry outside of the established environment of private consulting.
Venue:  N Block, QEII Medical Centre, Nedlands, WA
Registration OPEN – REGISTER HERE ECO WA & OSWA  – In Person Only – No Zoom
Learning Objectives
Understand what it take to be a rural and remote optometrist
Understand how practising differs in remote locations versus in metro locations
Understand what the pros and cons are of working in rural areas versus metro locations
Understand what can be some of the challenges for triaging patients and what solutions to have in place
Max CPD hours awarded: 1.5 Interactive
<< Back to Optometry WA Events         <<Back to ALL Events in WA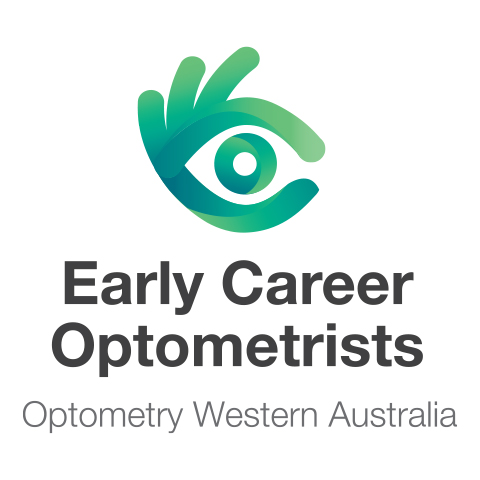 Optometry WA Division
Early Career Optometrists
Show details

The ECO WA hold a number of events per year aimed at Optometry WA members in the first 10 years of their optometry career. For further information take a look at the Early Career Optometrist pages on the OA website, under Practice & Professional Support.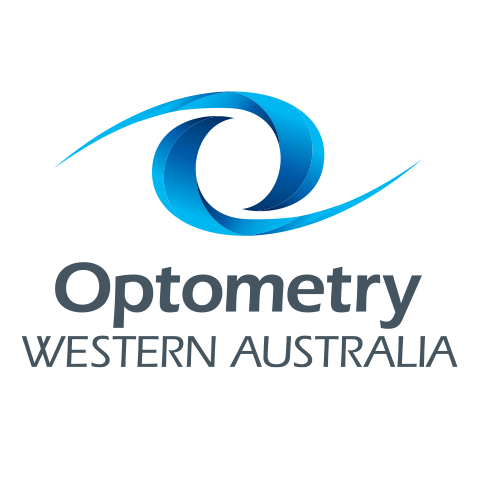 OWA Office, West Perth.
Optometry WA
Show details