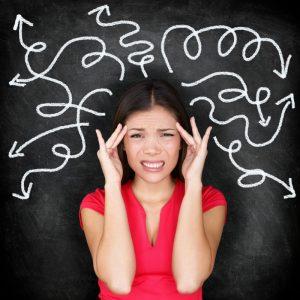 Join Optometry NSW/ACT via Zoom for a live webinar on honing your billing skills: Medicare, health funds and private billing. Topics covered include:
How Medicare tracks your billing with examples of individual billing profiles
Audit: how you might be standing out from the crowd!
Common health fund billing mistakes
When to bill privately
FREE virtual event via Zoom
OA members only
1.5 hours CPD (non-clinical)
Program
7.00pm               Introduction
7.05pm               Medicare compliance and how it works
7.20pm               Panel discussion on Medicare billing
7.45pm               Health Funds compliance and how it works
7.55pm               Panel discussion on Health fund billing
8.10pm               Live Q&A
8.30pm              Finish
Speakers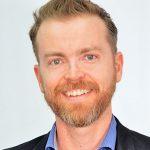 Luke Arundel is the Chief Clinical Officer for Optometry Australia and provides professional services assistance to members in audits, investigations and medico-legal matters along with leading development of resources and special projects.
Luke graduated in Optometry from QUT in 1998 and has worked extensively in Australia and Ireland.  He currently holds fellowships with the BCLA, CCLSA and IACLE and became an Adj. Assoc. Professor of the University of Missouri, St Louis, USA in 2008.
His professional interests include keratoconus, post-graft and scleral lens fitting, dry eye, ortho-k and paediatric contact lenses. He has worked in specialty contact lens practices in Brisbane and Melbourne and in the CL manufacturing field along with time in the public health and education sectors. Luke has been a guest lecturer at state and international CL conferences and at the UNSW, UME, Deakin and QUT Schools of Optometry.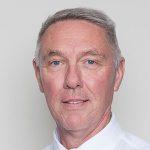 Andrew McKinnon has been CEO of Optometry NSW/ACT for over 20 years. He graduated with a Business Degree (UTS) in 1986 and since added an MBA and Graduate Certificate in Employment Law. He is passionate about supporting optometrists throughout their careers.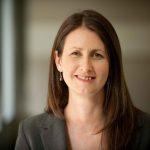 Paula Katalinic is the Professional Services and Advocacy Manager at Optometry NSW/ACT where she has been part of the team since 2004. Paula graduated with Bachelor of Optometry from UNSW School of Optometry in 1999 and subsequently completed a Certificate in Ocular Therapeutics in 2008 and Masters of Optometry in 2010.
Soon after graduating, she developed a strong interest in diabetic eye disease whilst working at Joslin Diabetes Center's Beetham Eye Institute in Boston for nearly four years. From 2009 until 2021, she was a principal optometrist and lead clinician at the Centre for Eye Health and currently continues to work on projects within the UNSW School of Optometry and Vision Science. She has also worked as a staff optometrist in the UNSW School of Vision Science and practiced in both rural and urban practices in Australia. She has a keen interest in optometric education and has presented at numerous conferences and educational events both nationally and internationally as well as participating in clinical research throughout her career.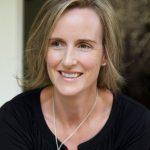 Audrey Molloy qualified as an optometrist in Dublin and worked for several years in corporate and independent optometry practice before moving to Australia. She completed Certificates in Ocular Therapeutics (1999) and Advanced Contact Lenses (2000) at UNSW. She worked for Vision Eye Institute from 2002 to 2017 in a range of capacities from consultant optometry to referrer liaison and content marketing. She completed her Certificate in Ocular Therapeutics with ACO in 2018. She has worked at Optometry NSW/ACT since 2017 in a content marketing, member liaison and strategic communications role.