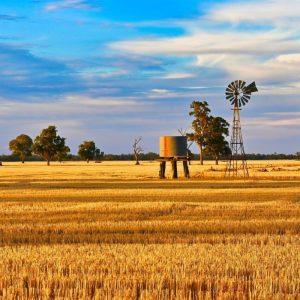 Tapping into his extensive clinical and teaching experience, Anthony Chapman-Davies will present a variety of fascinating anterior and posterior ocular disease cases in this interactive case study-based grand rounds session.
Join us for dinner at the Powerhouse Hotel Tamworth by Rydges, 248 Armidale Rd, East Tamworth. Test your diagnostic and therapeutic skills with your colleagues and hear how Anthony managed each case. REGISTER NOW!
2Ti CPD hours / FREE for OA members / Non-member $119
Cancellation Policy
Unfortunately, we have had a high percentage of no-shows at live events in recent times. As catering is booked and paid for in advance, and as we don't like to waste your money as members, please note that in the event of late cancelation / no show, you will be charged a fee of $70. 
To avoid the late cancelation / no show fee, please let us know if you can no longer attend the event by emailing sarah@oaansw.com.au to cancel no later than Thursday prior to the event.
This event will be repeated at the following locations / dates:
Tuesday 4 April                Armidale
Monday 1 May                  Dubbo
Tuesday 2 May                 Orange
Monday 28 August          Port Macquarie
Tuesday 29 August          Newcastle
Monday 23 October        Canberra
Tuesday 24 October        Wagga
Schedule
6.00pm Dinner
6.30pm Introduction & ECONA update
6.40pm-7.40pm Interactive grand rounds (including interactive breakout sessions)
7.40-8.00pm Dessert
8.00-9.00pm Interactive grand rounds (including interactive breakout sessions)
Speaker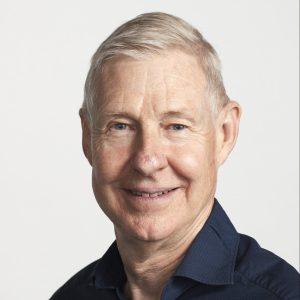 Anthony Chapman-Davies is a third-generation optometrist who obtained a Bachelor of Optometry with first class honours from UNSW in 1979, a Master of Optometry in 1981 and Graduate Certificate in Ocular Therapeutics in 2011. Anthony has been a staff optometrist at the School of Optometry and Vision Science UNSW Sydney since 2019 and also works in the Sydney practice founded by his grandfather in 1927. Prior to accepting a staff position, he had been a visiting clinician and lecturer at UNSW Sydney since 1981, culminating in his appointment as Conjoint Associate Professor in the Faculty of Science from 2013 until 2022. In 2023, he accepted the position of senior lecturer in the Faculty of Medicine. He has a special interest in clinical education and ocular pathology. In 1998 he was awarded the Josef Lederer Award for Excellence in Clinical Optometry by the Optometry Australia NSW Division.