OWA CPD: Dr Charlotte McKnight - Sun Damage & The Eye
Date: 12/11/2019
Venue: FJ Clark Building, QEII Medical Centre, Nedlands, WA, 6009
Provider: Optometry WA
Contact: OWA Office, [E] admin@optometrywa.org.au, [P] (08) 9321 2300
Learning Objectives
Understand the effects of sun exposure on the eye particularly pterygium
Be up to date with the latest Western Australian research regarding ocular sun exposure
Have a practical approach to managing pterygium patients with an understanding of individual surgical risks and tailored perioperative care
Understand the specific issues facing patients with both pterygium and cataract, and advise these patients accordingly
Max points awarded: 3.00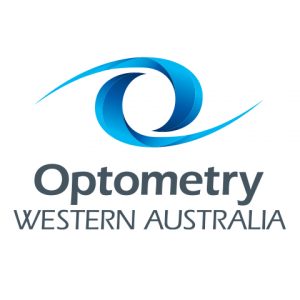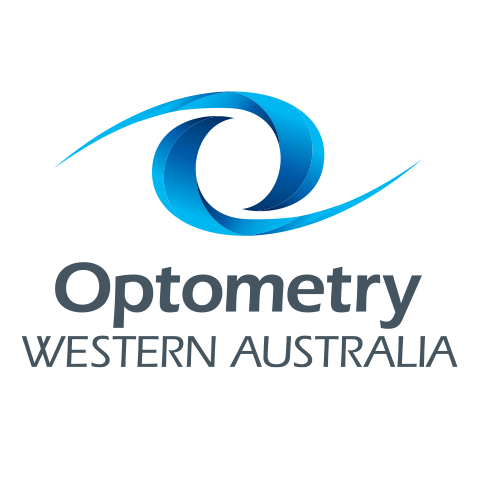 Dr Charlotte McKnight
Optometry Western Australia's monthly metro CPD evening is sponsored by Novartis in November and will be presented by Dr Charlotte McKnight.  Registration will open soon.
<< Back to Optometry WA Events     <<Back to all Events in WA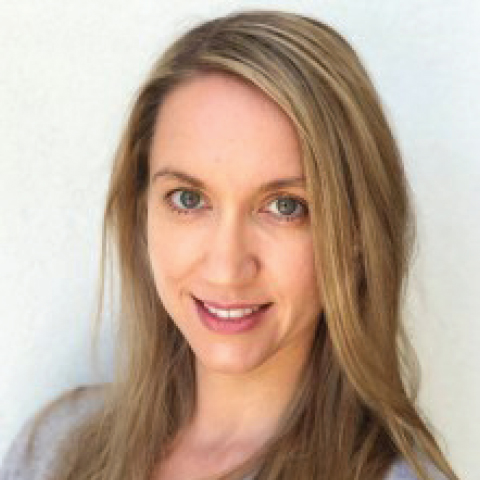 Dr Charlotte McKnight
Show details

Dr Charlotte McKnight is a fellowship-trained ophthalmic surgeon specialising in cataract, pterygium and eyelid surgery. She is a consultant ophthalmologist at Royal Perth Hospital and Sir Charles Gairdner Hospital where she manages patients with complex cataract, ocular surface and oculoplastic disease. She teaches ophthalmology registrars how to perform cataract, pterygium and eyelid surgery and has a research interest in the effects of ocular sun exposure. She is a graduate of The University of Western Australia Medical School, has a Master of Medical Science degree in ophthalmic research and is a member of the Younger Fellows Advisory Group of the Royal Australian and New Zealand College of Ophthalmologists. She consults at St John of God Eye Clinic in Subiaco.

Qualifications: MBBS (Hons), MMedSc, FRANZCO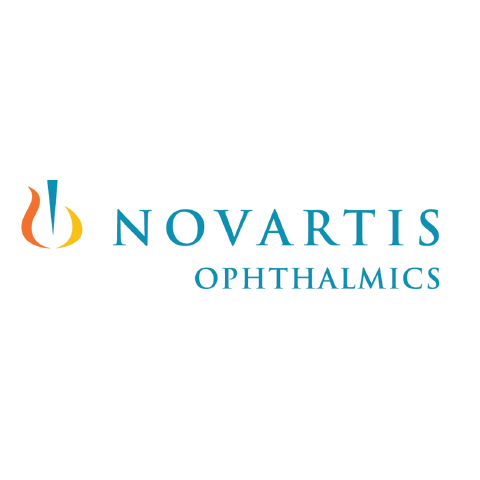 CPD Sponsor: Novartis P
Show details

Novartis are regular and long term supporters or Optometry WA CPD events and bring us the likes of Dr Chandra Balaratnasingam, Dr Dimitri Yellachich & Dr Chris Kennedy to our metro CPD evenings.