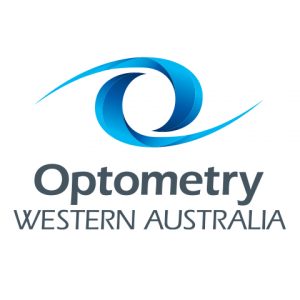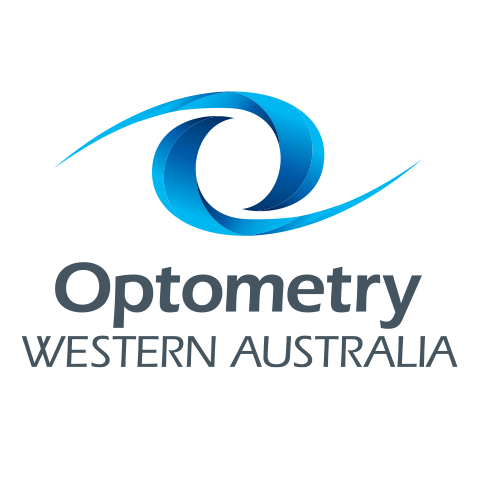 OWA CPD Evening 22nd February 2022 sponsored by Novartis with Dr Dimitri Yellachich.
Optometry Western Australia's first CPD of the year will be on Tuesday 22nd Feb  2022 & Dr Dimitri Yellachich will present on: A Review of Wet AMD
Registration OPEN:   Register via Blue Button for both In Person & Zoom Attendance. 

IF YOU ARE REGISTERING FOR ZOOM LAST MINUTE FROM 2.30PM AWST TILL 6.30PM AWST :  CLICK HERE FOR DIRECT ZOOM LINK 
Venue:  FJ Clark Building, QEII Medical Centre, Nedlands, WA, 6009.
You will be required to have proof of your valid Covid vaccination status for entry. 
Zoom:  Click on the blue button to register here and access your Zoom Registration Link.
Will be available to our regional & interstate attendees, along with OWA members who are unable to attend in person

Summary
Recognizing the various phenotypic presentations of wet AMD is critical in prompt appropriate diagnosis and initiation of treatment.  In this talk these various phenotypic presentations will be covered and differentiation from other macular diseases will be illustrated.  Current and upcoming treatments will also be covered.
Learning Objectives
Key OCT findings in the different subtypes of AMD
How to differentiate from similar appearing macular pathology
Fundamental principles of treatment important to the patient
Max CPD hours awarded: 1 Ti
<< Back to Optometry WA Events         <<Back to ALL Events in WA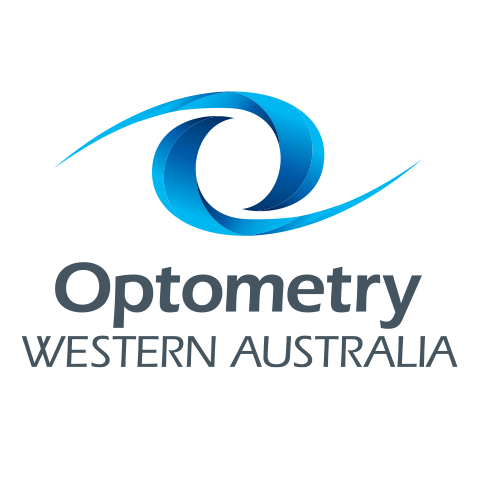 OWA Office, West Perth.
Optometry WA
Show details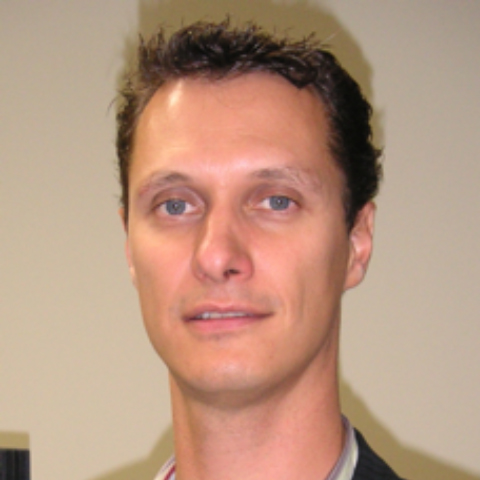 South Street Eye Clinic
Dr Dimitri Yellachich
Show details

DR DIMITRI YELLACHICH has a special interest in vitreoretinal surgical conditions as well as medical retinal conditions such as macular degeneration and diabetic retinopathy. He undertook subspecialty training in the USA and the UK, and was involved in medical product development. After 10 years of being head of department of Fremantle Hospital eye clinic and teaching at Notre Dame University he fills the extra time with short track ice speed skating and is a keen amateur filmmaker.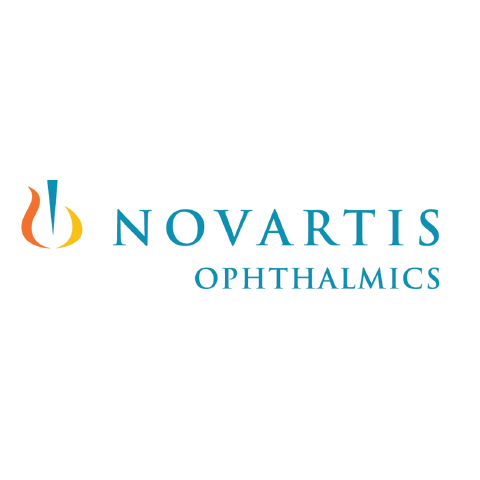 CPD Sponsor: Novartis P
Show details

Novartis are regular and long term supporters or Optometry WA CPD events and bring us the likes of Dr Chandra Balaratnasingam, Dr Dimitri Yellachich & Dr Chris Kennedy to our metro CPD evenings.